Struggling with NASCAR's rules package, Bowyer and Stewart look for success on short tracks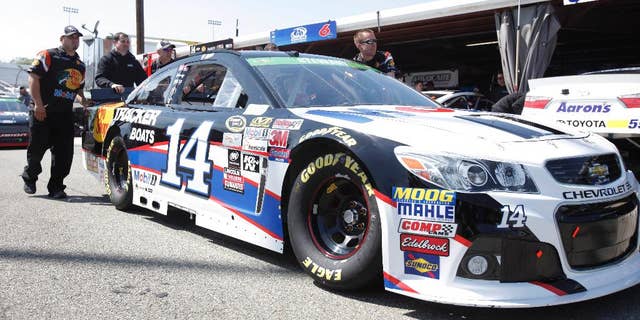 RICHMOND, Va. – Clint Bowyer is having a terrible year.
Tony Stewart, too.
The veteran drivers have struggled through most of the first eight races this year before breakthrough performances last weekend at Bristol. As they rolled into Richmond International Raceway, neither driver believes they've turned a corner.
But they both believe they can be competitive Saturday night at Richmond.
Why? Because the current NASCAR rules package both are struggling with doesn't necessarily dictate their fate at Richmond, a short track where driver ability can still trump aerodynamics, horsepower and ill-handling race cars.