Standout results in Brazil fuel CONCACAF boss Webb's pride, hope for future World Cup reward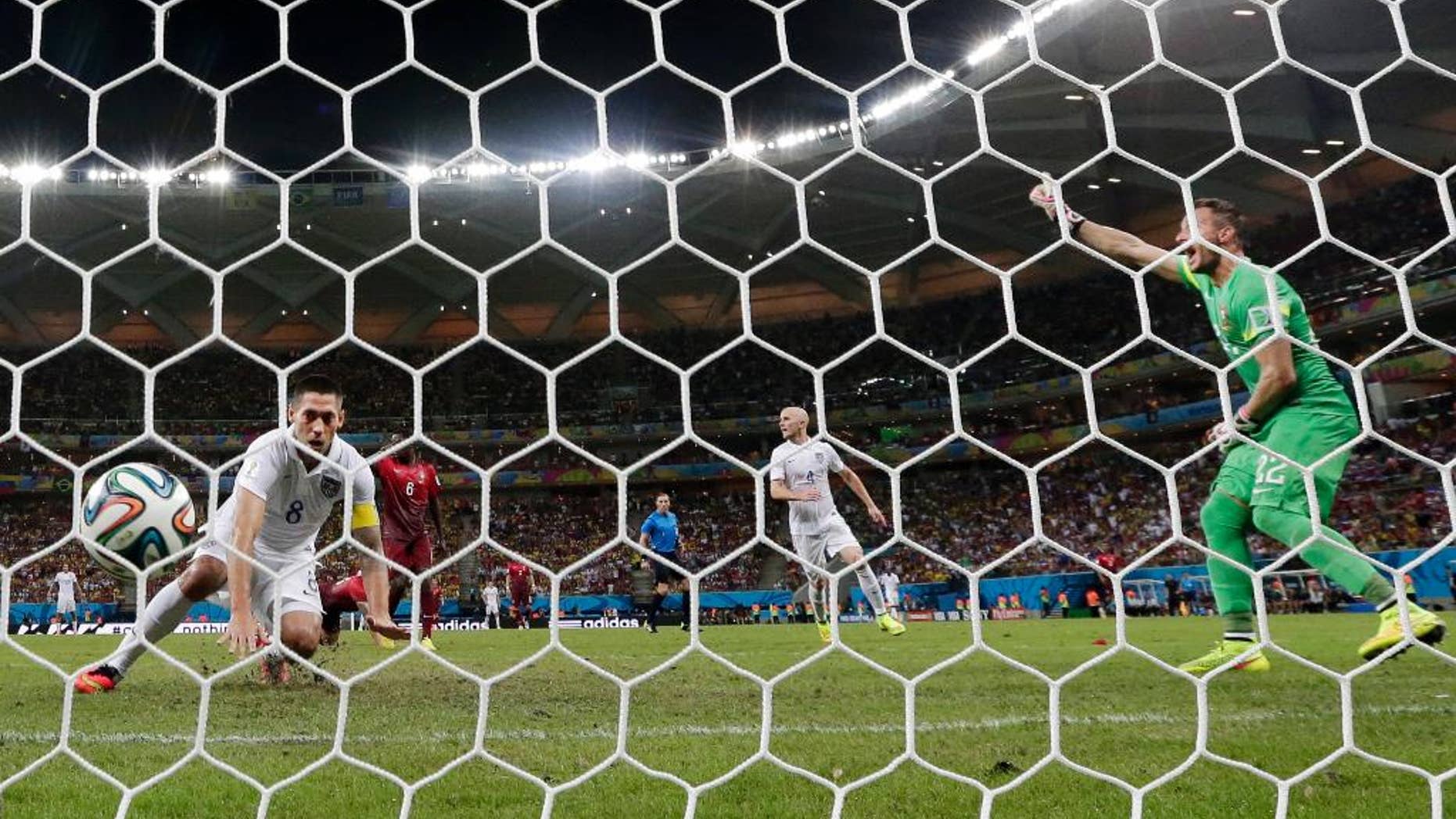 RIO DE JANEIRO – Success for North and Central American teams in Brazil is fueling the region's ambitions for future World Cups.
Costa Rica and Mexico advanced from their groups and the United States will follow if it avoids defeat to Germany on Thursday. Honduras is in contention despite two defeats.
CONCACAF President Jeffrey Webb tells The Associated Press it would be "phenomenal" to have three teams in the last 16.
That would help CONCACAF press for a fourth guaranteed entry in the 2018 World Cup at FIFA talks expected this year.
Webb says the performance "puts us in a great position to confirm the fourth place."
Another big goal for CONCACAF is staging the tournament for the first time since 1994.
Webb says "everyone knows our desires of hosting the 2026 World Cup."