Source: Mariners have made 'substantial progress' to acquire Adam Lind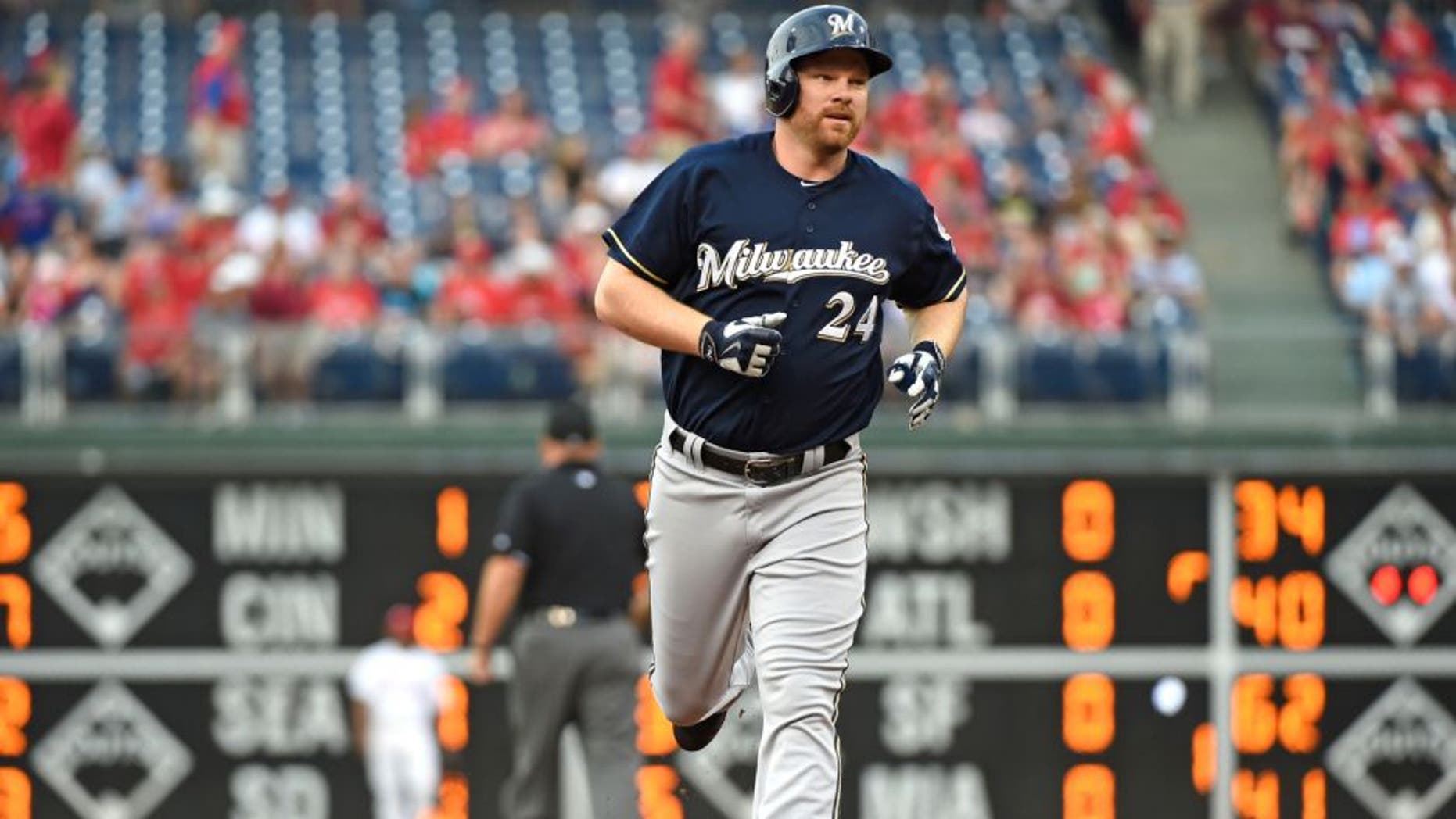 Jerry Dipoto is reportedly close to making yet another deal in his short tenure as general manager of the Seattle Mariners.
FOX Sports MLB insider Jon Morosi reports that the Mariners have made "substantial progress" with the Milwaukee Brewers to bring Lind to Seattle.
Details of the deal, including which players would be sent to Milwaukee in exchange for Lind, are currently unknown.
Lind, 32, had a solid season for the Brewers in 2015, hitting .277/.360/.460 with 20 home runs and 87 RBI.
The first baseman spent his prior nine seasons, dating back to 2006, with the Toronto Blue Jays.
In 10 seasons in the majors, he has averaged 24 home runs, 89 RBI, and a .273/.327/.466 split per 162 games.
In his report late Tuesday, Morosi noted that there was an increasing chance that Lind would be moved by Wednesday night.