Source: ECU expected to hire Duke OC Montgomery as new coach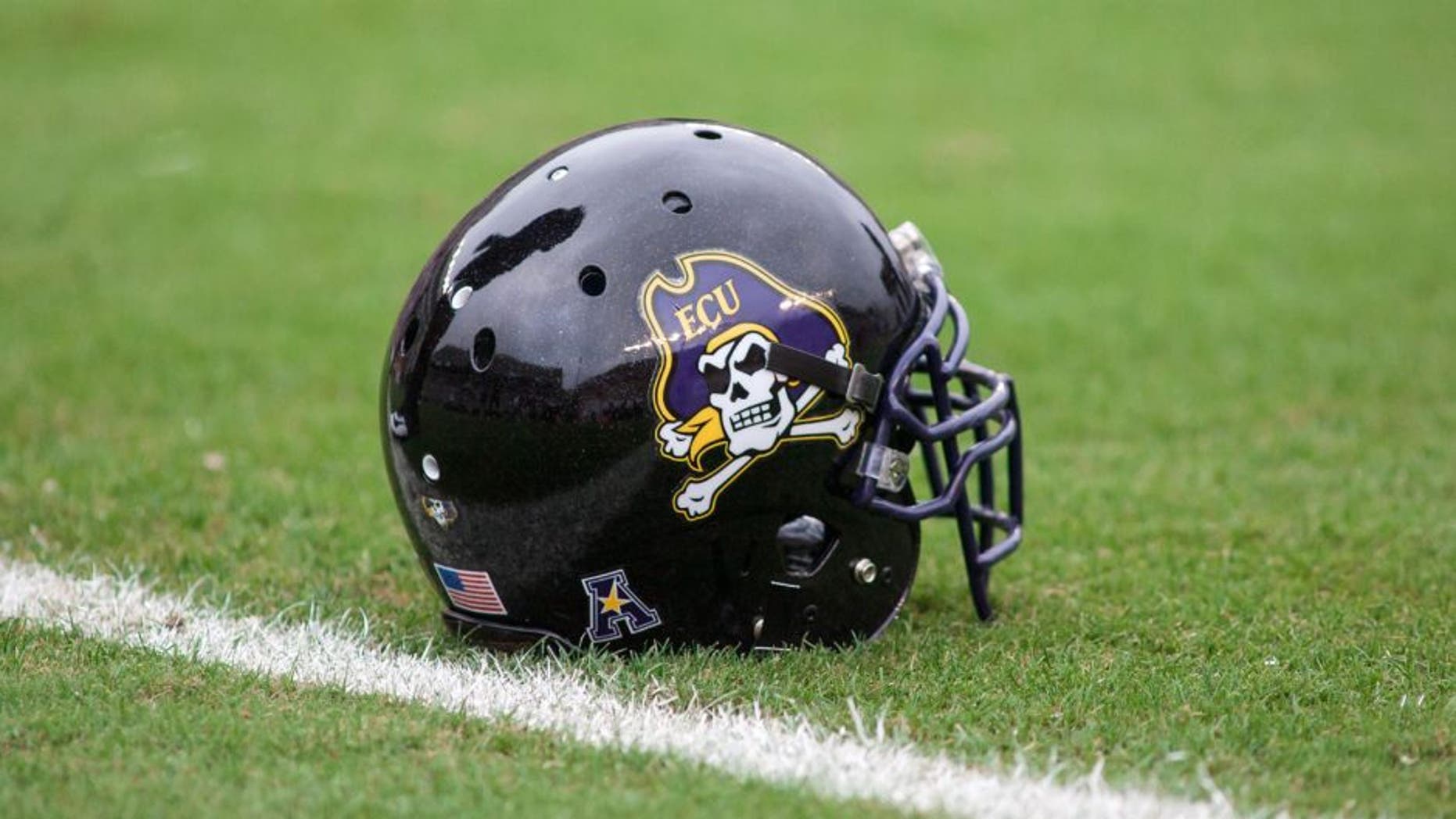 Duke offensive coordinator Scottie Montgomery is expected to be hired as head coach at East Carolina, a source told FOX Sports Saturday night.
The 37-year-old North Carolina native, a Duke grad, has been the Blue Devils' offensive coordinator the past two seasons.
ECU fired Ruffin McNeill, an ECU alum, last week. McNeill had won 23 games in the past three years.
Bruce Feldman is a senior college football reporter and columnist for FOXSports.com and FS1. He is also a New York Times best-selling author. His new book, "The QB: The Making of Modern Quarterbacks," came out in October 2014. Follow him on Twitter @BruceFeldmanCFB and Facebook.