Saints have been a different team when Dannell Ellerbe is healthy
By ,
Published December 08, 2015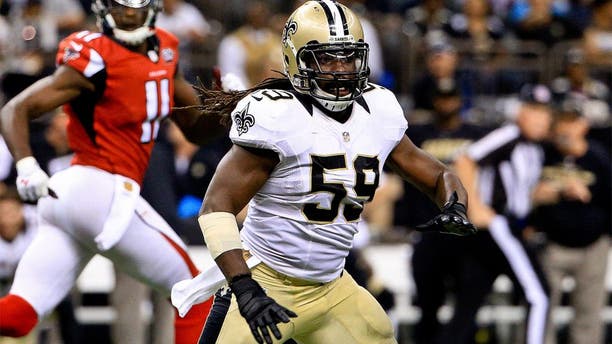 While the New Orleans Saints were obviously hoping to get quite a bit from linebacker Dannell Ellerbe this year, he's only been able to play in four games due to injuries.
According to Mike Triplett of ESPN, Ellerbe can't deny his frustration to this point in 2015.
"Definitely frustrating. Because after being out last year, I definitely wanted this to be like a comeback year, just to come back and have fun and help the team," Ellerbe, who missed 15 games with the Miami Dolphins in 2014 because of a hip injury he suffered in Week 1 told ESPN.
Now, what's even more interesting about the time that Ellerbe missed, is the success that the Saints have had with he's been in the lineup, as Triplett explains. He points out that the Saints have gone 3-1 when Ellerbe has played, while they've been 1-7 without him.
Does one player change a team? Not always, but it seems that the Saints may be a bit stronger defensively with the veteran linebacker in the lineup.
https://www.foxnews.com/sports/saints-have-been-a-different-team-when-dannell-ellerbe-is-healthy