Safety issues take backseat at Indianapolis 500 as drivers manage to keep cars on ground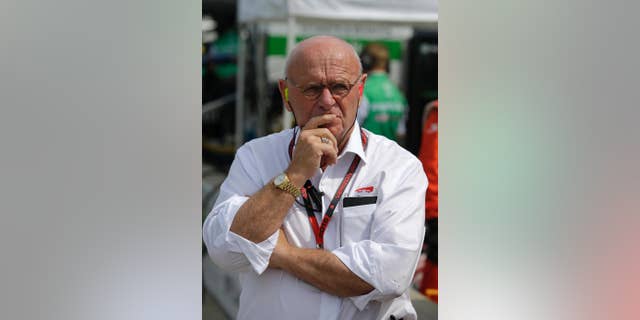 INDIANAPOLIS – Indianapolis 500 drivers finally managed to stay grounded Sunday.
After safety concerns took center stage for more than two weeks, IndyCar's biggest race of the season took the air right out of the debate — just as series officials had hoped.
No, the race wasn't perfect.
Safety crew members took some time to get Colombian Sebastian Saavedra out of the No. 17 car after it was involved in a late crash. Saavedra was carried to an ambulance. His condition was not immediately updated.
A pit crew member for James Davison was taken to Indiana University Methodist Hospital for further evaluation of an ankle injury.
But even with six cautions for 47 laps, none of the cars went airborne after several frightening crashes in practice earlier this month.