Ron Rivera looks to motivate struggling NASCAR team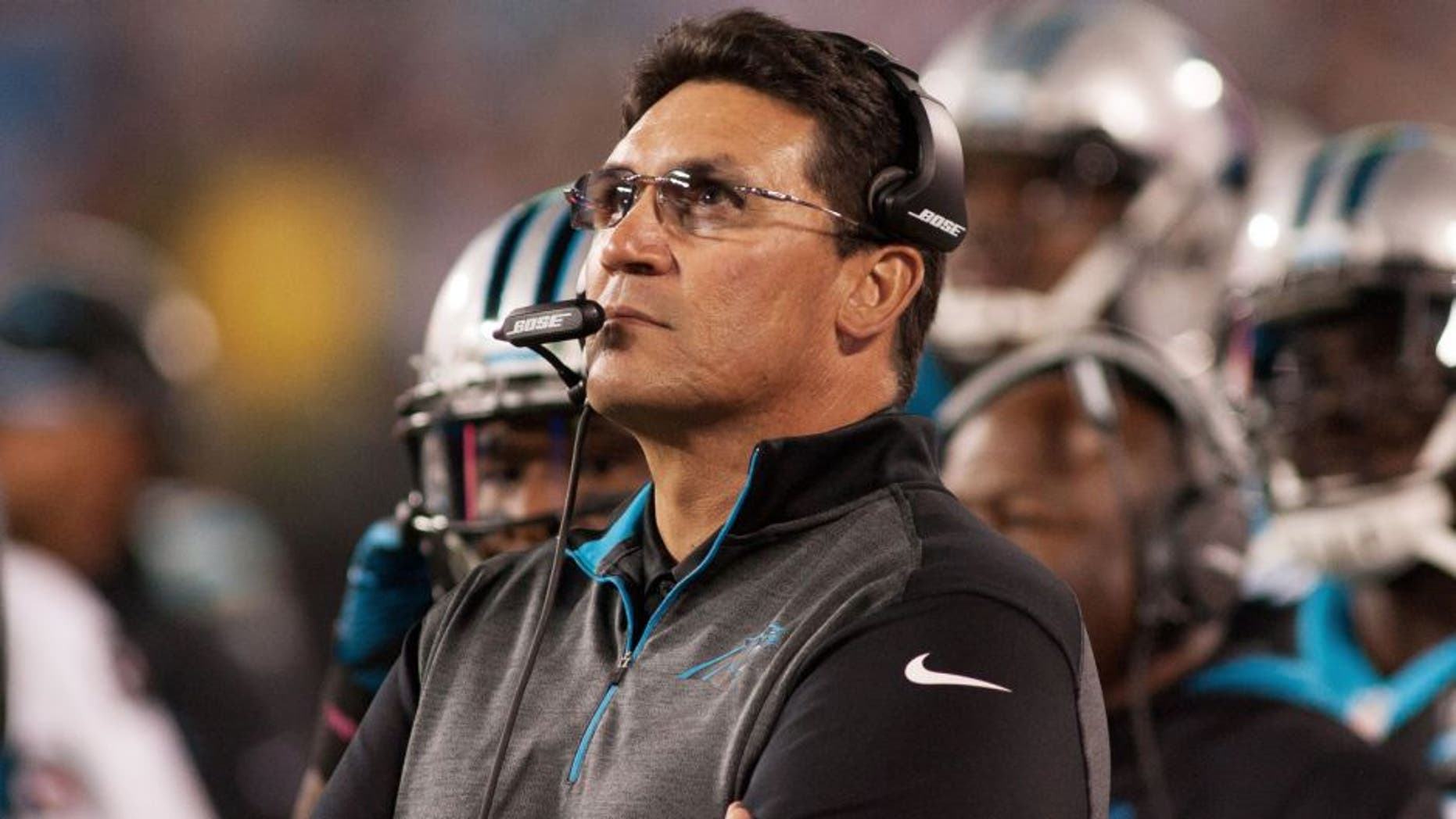 Ron Rivera took some time away from the football field to give a motivational speech. This speech actually didn't even go to his team, but instead went to Chip Ganassi Racing and their team. Rivera was invited by Felix Sabates, and this was actually the second time that he had spoken to the team. As David Newton of ESPN explains, the last time went so well, that the team wanted to make sure to get Rivera back in the building.
Last time Rivera came to visit the NASCAR team was back in 2014 before the All-Star race. That race resulted in one of the team's drivers, Jamie McMurray, taking home the $1 million prize.
"We'll see, I guess, how it goes this weekend," McMurray told NASCAR.com after Rivera's speech. "He's been a really good friend of [Sabates], and he's become a really great friend of our team's, and I've become a real big fan of his.
"When you watch on TV and watch other sports, I don't know that you appreciate everything that goes into it and how talented people are behind the scenes, but he is an amazing guy and he is where he is because of his ability."
It's a pretty cool story all-around, and just another one that we've seen come out about Rivera over the past few seasons.
(h/t ESPN)
Photo Credit: Jeremy Brevard-USA TODAY Sports