Report: Potential ownership change could send Sean Payton packing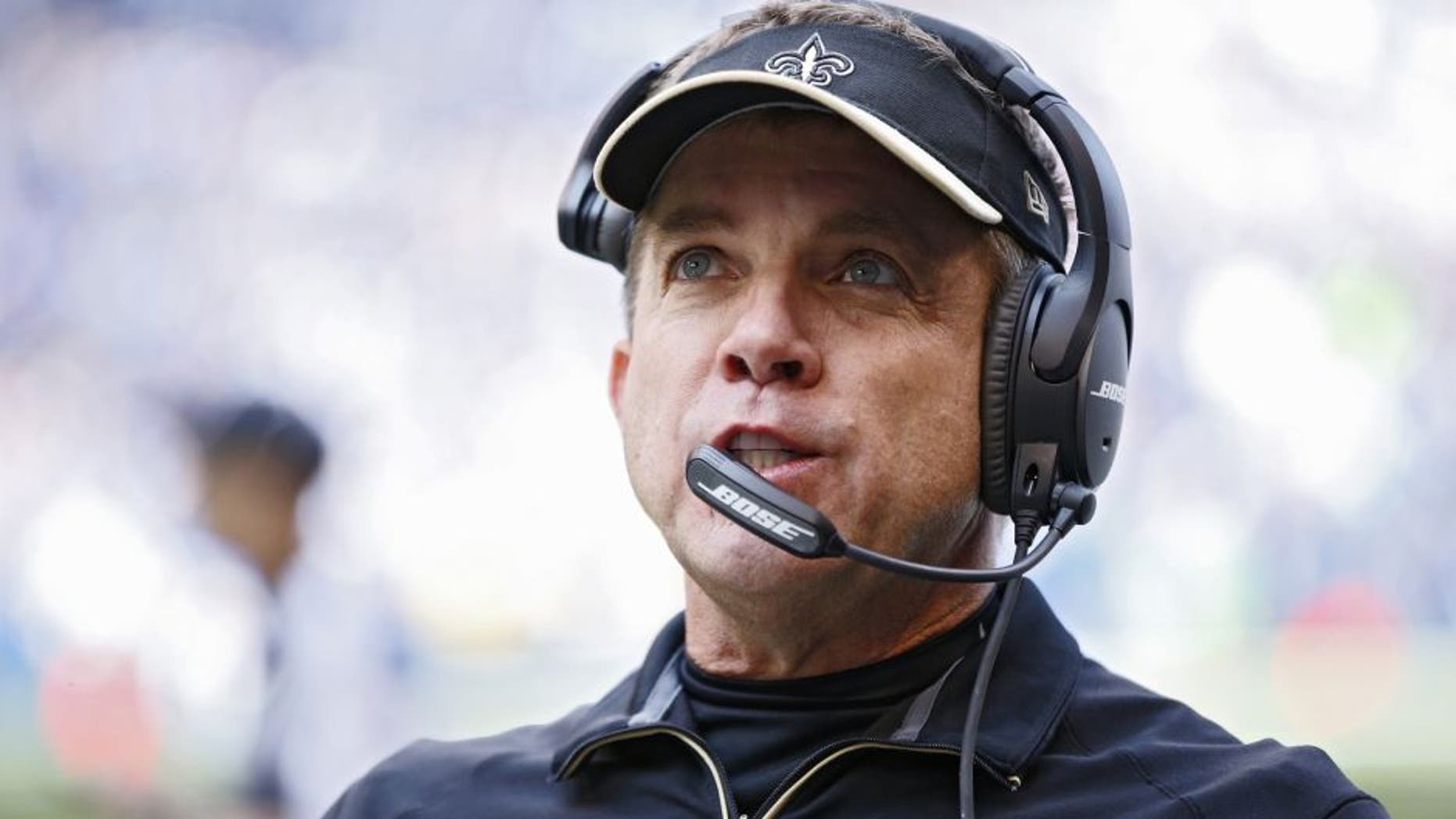 While Tom Benson remains the owner of the New Orleans Saints and has seemingly avoided any type of an ownership shift, that doesn't mean that things will remain that way.
As Charles Robinson of Yahoo Sports reports, Benson's estranged daughter, Renee Benson, and her two children, Rita Benson LeBlanc and Ryan LeBlanc are both still pushing to state that Tom is no longer competent to rule over his estate.
While that's all more personal and specifically about the Benson family, Robinson reports that a league source has stated that there could be quite a few firings if Renee Benson gets control over the team.
"If [Renee Benson] gets control of the team, a lot of people [in the franchise] are worried that she could fire everyone who has been loyal to Tom," the league source told Yahoo Sports. "They're waiting to see what happens."
"Sean has some outs in his deal," the source said. "If there is an ownership change, he has an out. He has some other outs, too. There would be a lot of interest in him -- maybe four or five other teams would be interested. … I don't think he's thinking about it right now. He's not pursuing anything. I think he wants to see what happens like everyone else. But considering everything, if I put a percentage on whether he'd be the Saints coach next year, I'd say [it's] 50-50."
It's interesting to hear that this source believes that it's only a 50-50 shot that Payton remains as New Orleans' coach next season. Obviously only time will truly tell with this, but for now, Payton is still the lead man for the Saints.
MORE NEWS: Want stories delivered to you? Sign up for our NFL newsletters.