Report: Kam Chancellor willing to miss entire 2015 season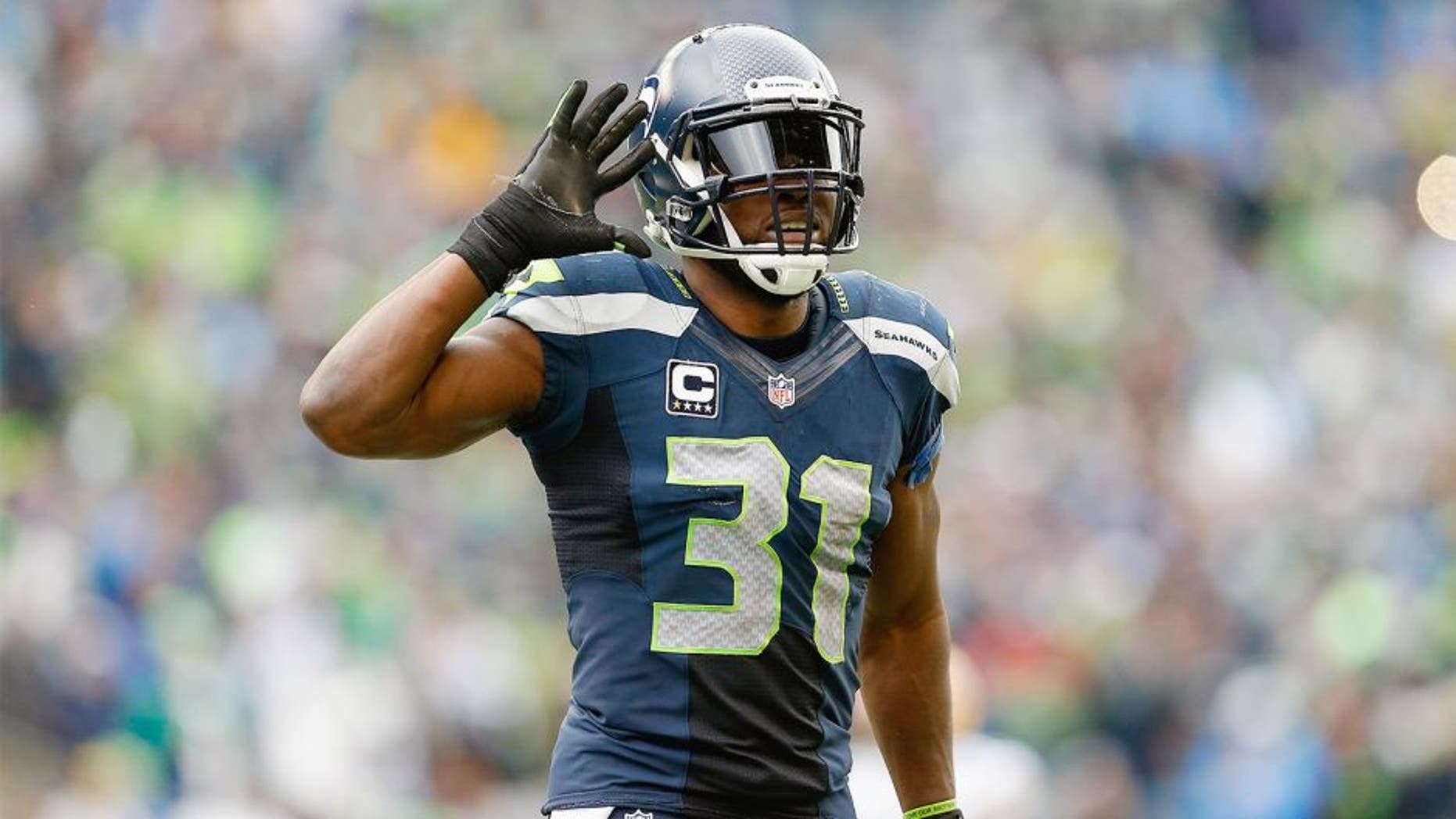 It appears Kam Chancellor is willing to take his contract holdout to the next level, according to former teammate Michael Robinson.
Robinson, discussing the situation surrounding Chancellor on NFL Total Access, believes Chancellor is willing to hold out and miss the 2015 regular season.
"From what I know of the situation, yeah, he's dug in," Robinson said, via NFL Total Access. "He really feels that they have the ability to pay him."
Chancellor signed a four-year, $28 million extension in 2013 and has a base salary of $4.55 million in 2015, per OverTheCap.com.
Yet Chancellor feels he's one of the top safeties in the game and his pay should reflect that, something Robinson wholeheartedly believes as well.
"He believes that his value to the team is a lot more than the four-and-a-half, five million that he's making next year," Robinson said, via NFL Total Access. "He felt that maybe the deal he might have signed earlier, the deal that he is on, he's worth a little bit more.
"You look at some of the top-paid safeties in this league - Michael Griffin, T.J. Ward, Reshad Jones - some of these guys can't hold Kam Chancellor's jockstrap."
(h/t Komo News)