Rafael Nadal arrives in Chile, will test injured left knee in clay-court event next week
By ,
Published September 17, 2015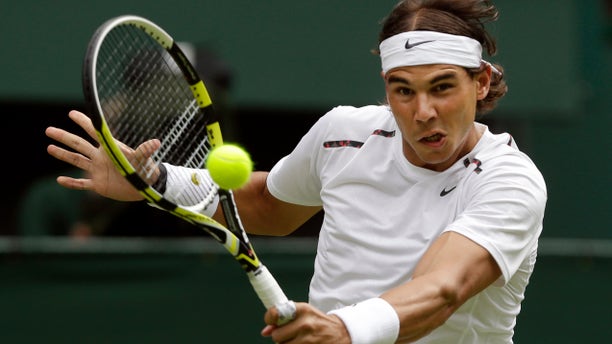 Rafael Nadal says it's time to test his injured left knee after sitting out for seven months — the longest break of his career.
The 26-year-old Nadal arrived in the Chilean capital of Santiago on Friday and headed to the nearby coastal resort city of Vina del Mar. He's scheduled to play next week in his first event since losing in the second round of Wimbledon in June.
Nadal says the knee still bothers him and he may have to reduce his tournament appearances.
https://www.foxnews.com/sports/rafael-nadal-arrives-in-chile-will-test-injured-left-knee-in-clay-court-event-next-week