Police: Referee shot dead by player he red carded in Argentina
By , /etc/tags/editorial/people/writers/lindsay-claiborn
Published March 27, 2016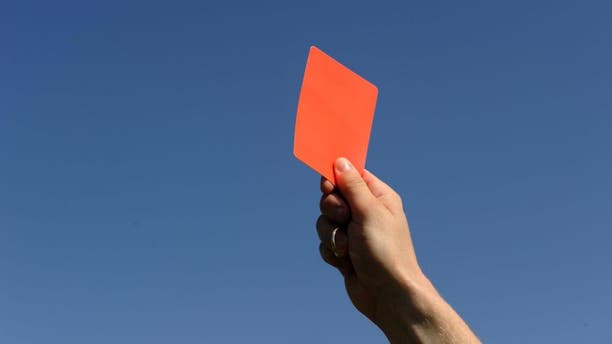 Referee César Flores is dead after being shot multiple times by a soccer player whom he red-carded and sent off the pitch, police said.
According to local reports, the player retrieved a gun from his bag after receiving the red card and returned to the field during the game and shot the 48-year-old referee.
The took place in Campo de la Ribera, the provincial capital of Cordoba, Argentina, on Sunday.
Authorities are still looking for the player responsible and are still trying to piece together what happened. A police source told Efe news agency: "It all happened during the football match. We don't know [exactly what took place], but it appears the player was angry, fetched a gun and killed him."
Local reports said the referee was shot three times, in the head, chest and neck, while another player was injured, but not critically.
h/t The Guardian
https://www.foxnews.com/sports/police-referee-shot-dead-by-player-he-red-carded-in-argentina