Pirates acquire Morneau from Twins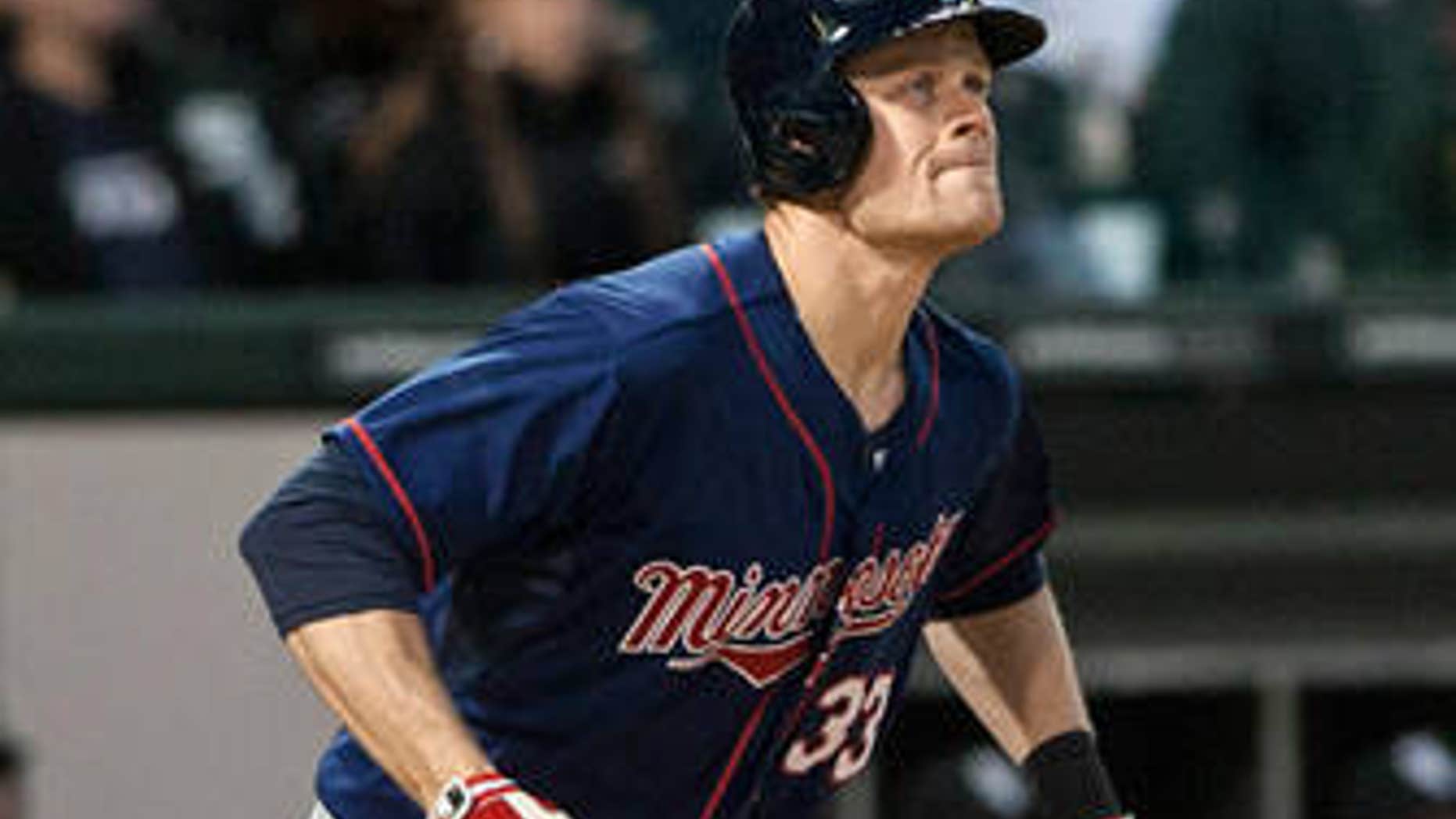 The Pittsburgh Pirates, continuing their late flurry of acquisitions, obtained first baseman Justin Morneau from the Minnesota Twins on Saturday for outfielder Alex Presley and a player to be named later or cash.
Earlier this week, the Pirates made a deal with the New York Mets for outfielder Marlon Byrd and catcher John Buck. Morneau had cleared waivers earlier this month. Any player acquired before midnight Saturday is eligible to play on a team's postseason roster.
Morneau, 32, should further boost the Pirates' offense, enabling them to play first baseman Garrett Jones in the outfield as the team awaits the return of injured outfielder Starling Marte.
The Pirates entered Saturday tied with the St. Louis Cardinals for first place in the NL Central but were 10th in the National League in runs per game.
Morneau is batting .259 with a .741 OPS, 17 home runs and 74 RBI but is in a 2-for-27 slump.
A free agent at the end of the season, Morneau had spent his entire career with the Twins, who selected him in the third round of the 1999 draft. He made his debut in 2003 and was the American League MVP in 2006.