Oregon and Oregon State may be in a funk, but there's still pride on the line in the Civil War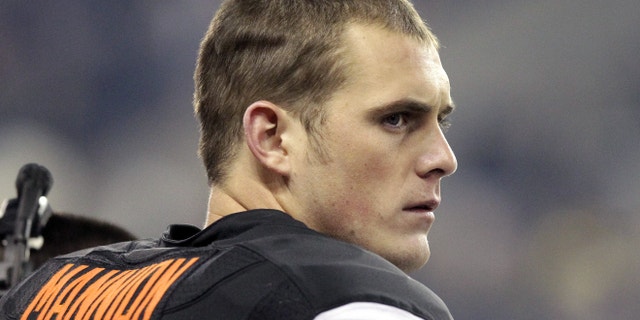 The annual Civil War rivalry game between Oregon and Oregon State may not mean as much for the postseason as it has in years past, but at the very least it means bragging rights for the winner.
Oregon (9-2, 6-2) has lost two of its last three to drop out of the race for the national championship, a BCS bowl and the Pac-12 title game. But the Ducks are still looking for their sixth-straight 10-win season, as well as their sixth straight victory over their in-state rivals.
Oregon State (6-5, 4-4) is looking to avoid a fifth straight loss, which would be its longest losing streak since losing six straight in the 1997 season. Oregon State is also one of nine Pac-12 teams vying for seven conference bowl spots.