Nick Toon: 'You can never get complacent in this field'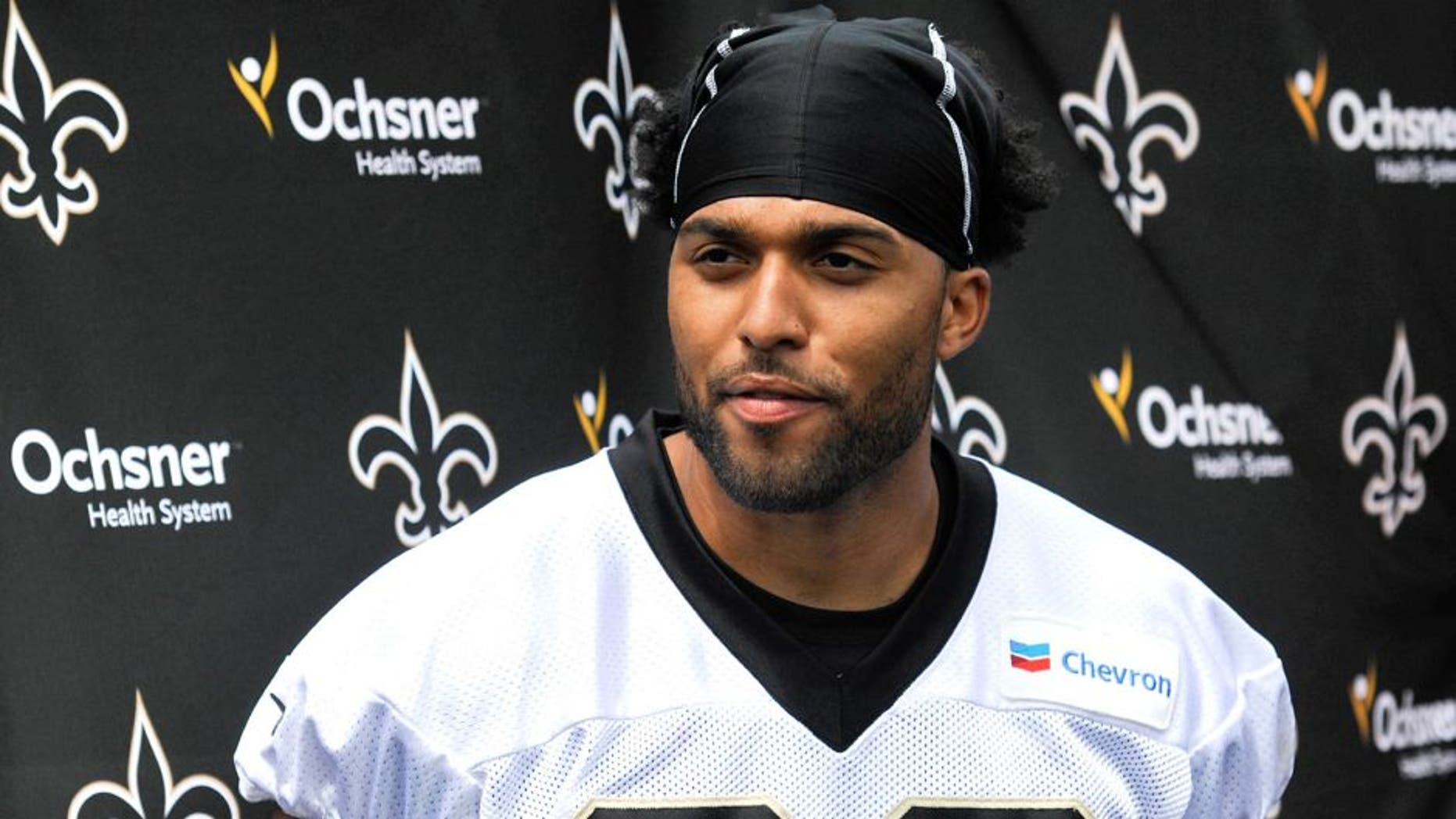 Nick Toon is heading into his fourth season in the NFL, and it's one that should prove to be the biggest of his career. That is, if he's able to grab the opportunity that's in front of him. With both Kenny Stills and Jimmy Graham no longer with the New Orleans Saints, Toon could be poised for a much larger role in 2015.
According to Evan Woodbery of NOLA.com, Toon is doing his best to avoid being complacent heading into 2015.
"No, I don't have any more security. It's one of those things, whether you're an undrafted free agent or the first pick in the draft, you can never get complacent in this field," he told NOLA.com. "There's always someone coming in, looking to compete for your job. Complacency will cut your career short. You can never be complacent in this industry."
It's a great mindset to have for Toon, and fans should expect to see quite a bit more of Toon this coming season.
(h/t NOLA.com)