NFL Week 7 schedule, scores, updates and more
The Cardinals remained undefeated with their win over the Texans
Week 7 of the 2021 NFL season featured a whole host of important games that could determine the playoff picture for a ton of teams going forward.
The first game began with the Thursday night matchup between the Denver Broncos and Cleveland Browns. The Browns came away with a close victory with Case Keenum at the helm
The Arizona Cardinals and Los Angeles Rams both won their games. The Cardinals remained undefeated and the Rams delivered another loss to the Lions.
Six teams are also on byes.
NFL POWER RANKINGS 2021: TOP 10 TEAMS AHEAD OF WEEK 7
Here's what Week 7 looks like.
-
Bye weeks: Bills, Chargers, Cowboys, Jaguars. Steelers, Vikings
Thursday, October 21, 2021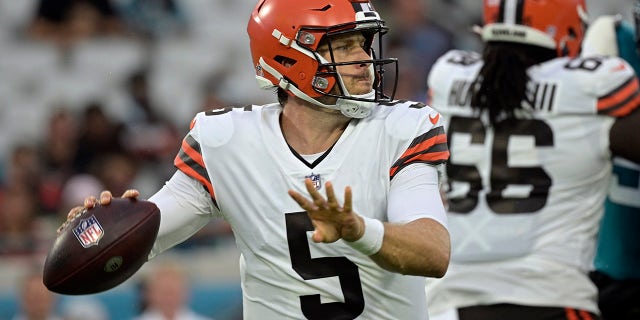 BROWNS 17, BRONCOS 14
Sunday, October 24, 2021
GIANTS 25, PANTHERS 3
PATRIOTS 54, JETS 13
TITANS 27, CHIEFS 3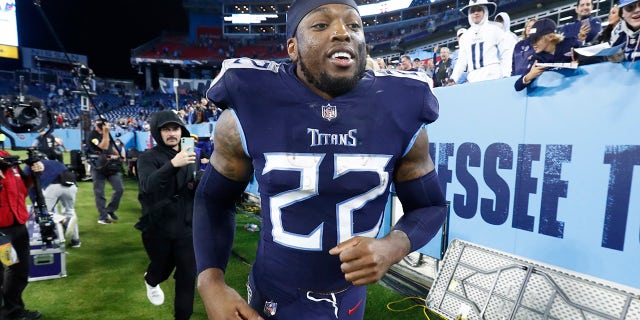 PACKERS 24, WASHINGTON 10
FALCONS 30, DOLPHINS 28
BENGALS 41, RAVENS 17
RAMS 28, LIONS 19
RAIDERS 33, EAGLES 22
CARDINALS 31, TEXANS 5
BUCCANEERS 38, BEARS 3
COLTS 30, 49ERS 18
FOX BET SUPER 6: NFL WEEK 7 PICKS, HOW TO WIN $100,000 FOR FREE
Monday, October 25, 2021
SAINTS 13, SEAHAWKS 10
-
NFL Standings
AFC East
1). Bills (4-2)
2). Patriots (3-4)
3). Jets (1-5)
4). Dolphins (1-6)
AFC North
1). Bengals (5-2)
2). Ravens (5-2)
3). Browns (4-3)
4). Steelers (3-3)
CLICK HERE FOR MORE SPORTS COVERAGE ON FOXNEWS.COM
AFC South
1). Titans (5-2)
2). Colts (3-4)
3). Jaguars (1-5)
4). Texans (1-6)
AFC West
1). Raiders (5-2)
2). Chargers (4-2)
3. Chiefs (3-4)
4). Broncos (3-4)
NFC East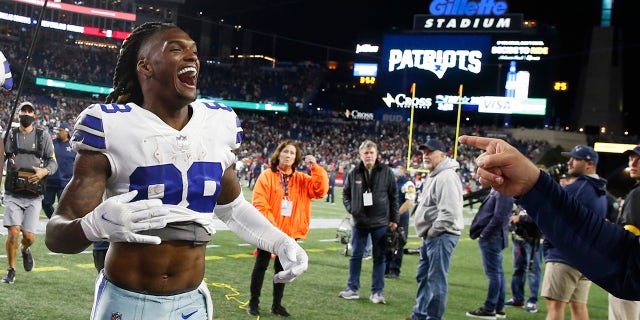 1). Cowboys (5-1)
2). Washington (2-5)
3). Eagles (2-5)
4). Giants (2-5)
NFC North
1). Packers (6-1)
2). Vikings (3-3)
3). Bears (3-4)
4). Lions (0-7)
NFC South
1). Buccaneers (6-1)
2). Saints (4-2)
3). Falcons (3-3)
4). Panthers (3-4)
CLICK HERE TO GET THE FOX NEWS APP
NFC West
1). Cardinals (7-0)
2). Rams (6-1)
3). 49ers (2-4)
4). Seahawks (2-5)