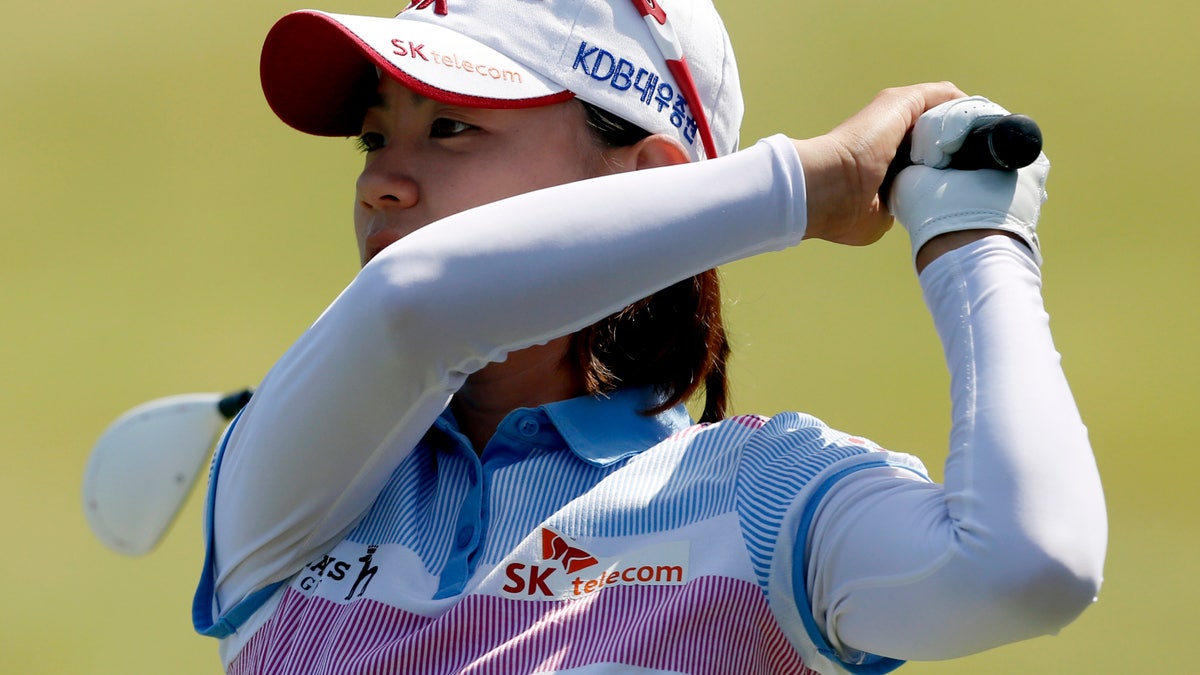 KOHLER, Wis. – Na Yeon Choi survived a triple bogey and a few more shaky moments on the back nine Sunday to win the U.S. Women's Open at Blackwolf Run.
It's the first major and sixth career LPGA Tour victory for the 24-year-old South Korean star, who came into the tournament ranked fifth in the world.
Choi shot a 1-over 73 on Sunday and finished at 7 under for a four-stroke victory. Fellow South Korean player Amy Yang had a 71 to finish second.
Choi came into Sunday with a six-stroke lead after shooting a 7-under 65 on Saturday. Choi then got into trouble when she triple-bogeyed No. 10, but she recovered to win at the same course where Se Ri Pak won South Korea's first major title in 1998.