MRI reveals no structural concerns in Giants' Joe Panik's back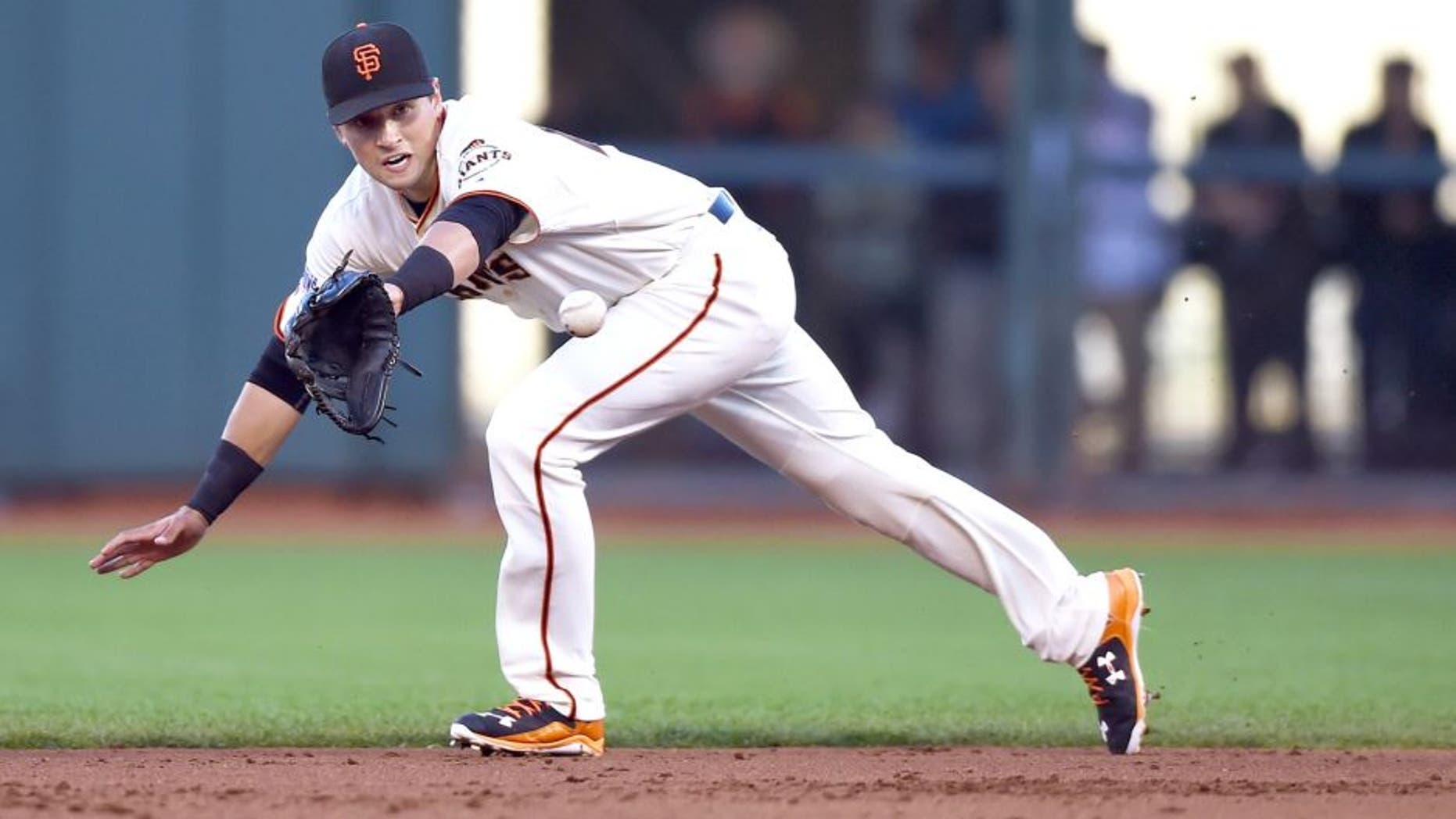 The San Francisco Giants are eager to have Joe Panik return to the diamond, and they received some good news about their All-Star second baseman on Wednesday.
Panik, who was recently placed on the disabled list by the Giants due to inflammation in his lower back, discovered through an MRI that he has no structural issues in his back.
The 24-year-old second baseman has not played for the Giants since August 1 after first experiencing discomfort in his lower back a week prior.
Panik initially believed his back was tight, but trainers posited that he had inflammation in his back, which was confirmed in his MRI. He has been administered a cortisone shot to decrease the inflammation.
Prior to his back injury, Panik was having a spectacular first full season in the majors, hitting .309/.374/.443 with seven home runs and 35 RBI in 97 games, making his first All-Star team in the process.
(h/t San Jose Mercury News)