Mets reliever refractures arm after tripping on curb, surgery likely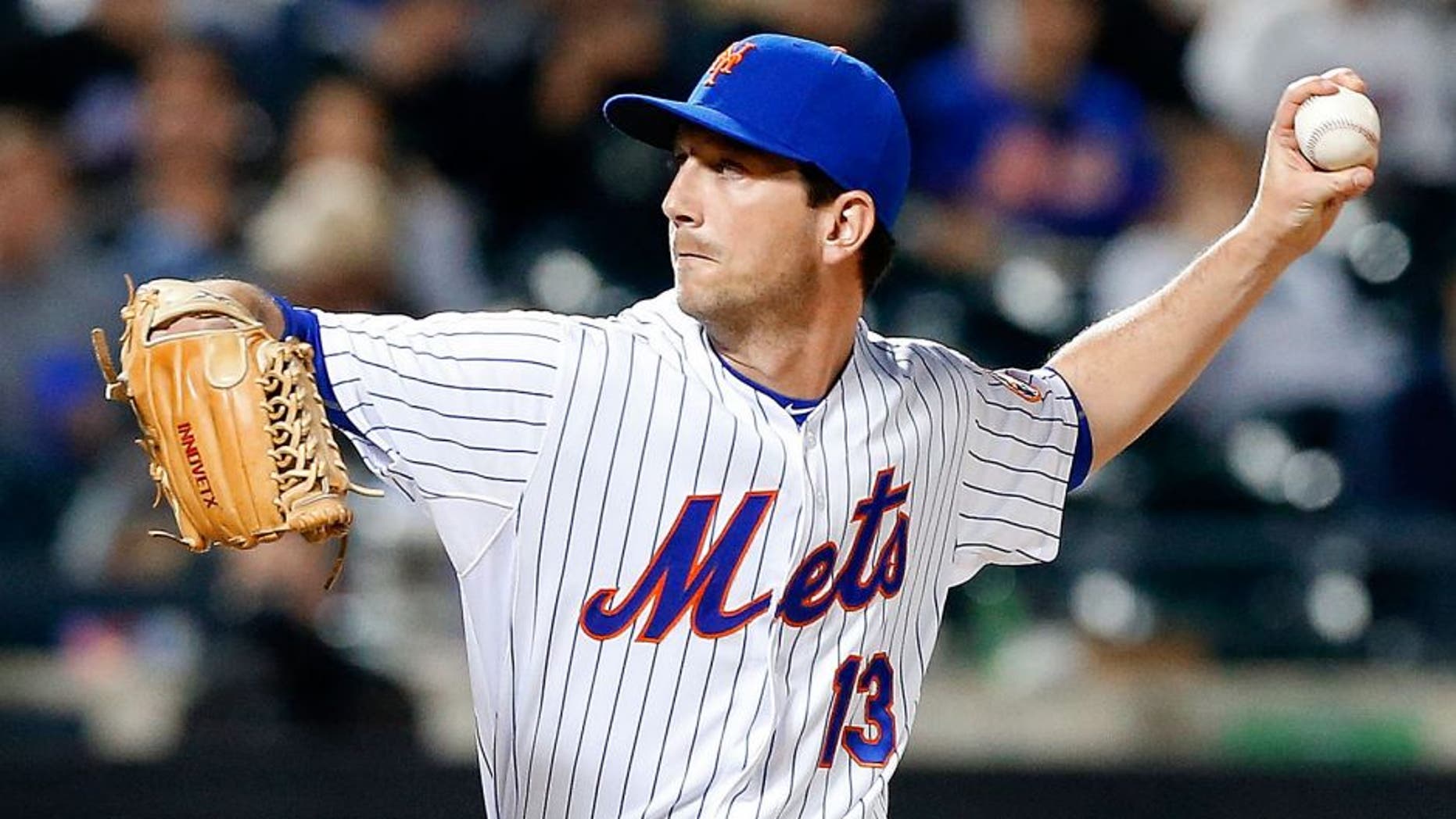 New York Mets left-handed reliever Jerry Blevins likely will have surgery next week after fracturing the distal radius bone in his left arm --€" again.
Blevins originally broke the bone when he was hit by a line drive on April 19, and he re-injured it when he tripped while stepping off a curb Monday.
The team announced that Blevins is unlikely to pitch again this season, perhaps explaining why the Mets acquired lefty reliever Eric O'Flaherty from the Oakland Athletics on Tuesday.
In seven appearances this season, Blevins posted a 0.00 ERA and struck out five batters in four innings.