MCREYNOLDS: Which Driver Has Daytona Edge?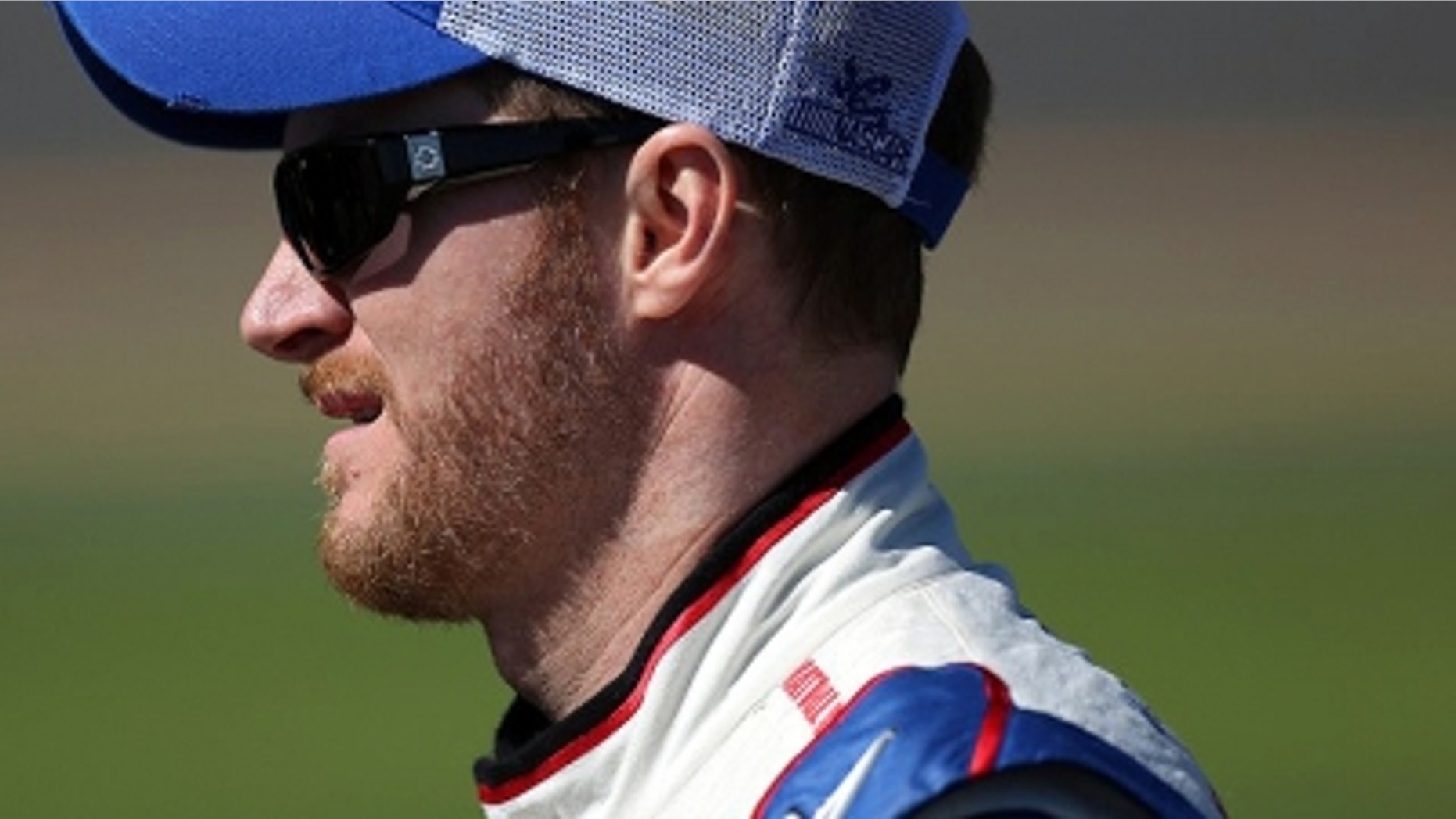 Since we are getting ready for the Daytona 500 (Noon ET on FOX), a lot of fans ask me whom the best restrictor-plate racer is in the NASCAR Sprint Cup Series.
As we keep telling you, now there is a wild-card element this year and it's this new Generation 6 model car. This new Sprint Cup Series car is a completely different animal. I actually think this puts us back to the type of racing we were seeing before the advent of the Car of Tomorrow.
That said, if you want to make a list of the top guys, I think we need to take a hard look at Matt Kenseth. Just look at his performance last year in the four restrictor-plate events. He won two of them -- the Daytona 500 and the fall race at Talladega Superspeedway -- and finished in the top three in all four events.
Those types of results obviously put Matt at the top of the list because it shows he pretty much has his arms around restrictor-plate racing.
Another awesome restrictor-plate racer in my book is Kurt Busch. In 24 Sprint Cup Series starts at Daytona, he has 10 top-five finishes and two additional top 10s – that record includes three runner-up results in the Daytona 500 (2003, '05, '08).
Now that we are going back to where the draft is more of a science, look to Dale Earnhardt Jr. I just think this new car puts things back to where they were when he dominated the restrictor-plate tracks just like Dale Earnhardt Sr. used to do, and the apple didn't fall far from the tree when this type of racing is concerned.
Martin Truex Jr. told us back in testing that the draft is fun again. No more can you simply ride around hooked up to the guy ahead of you until your engine begins to overheat. Martin likes it because it's back to a science of figuring out where you want to be and when can you or do you want to make your move.
Now things will be back to a mental chess match more than they have been these last few years.
With that said, I don't care who you are – you can be the world's greatest restrictor-plate driver, but if your equipment and pit crew is sub-par you are going to struggle.