MCREYNOLDS: Next Races Key To Chase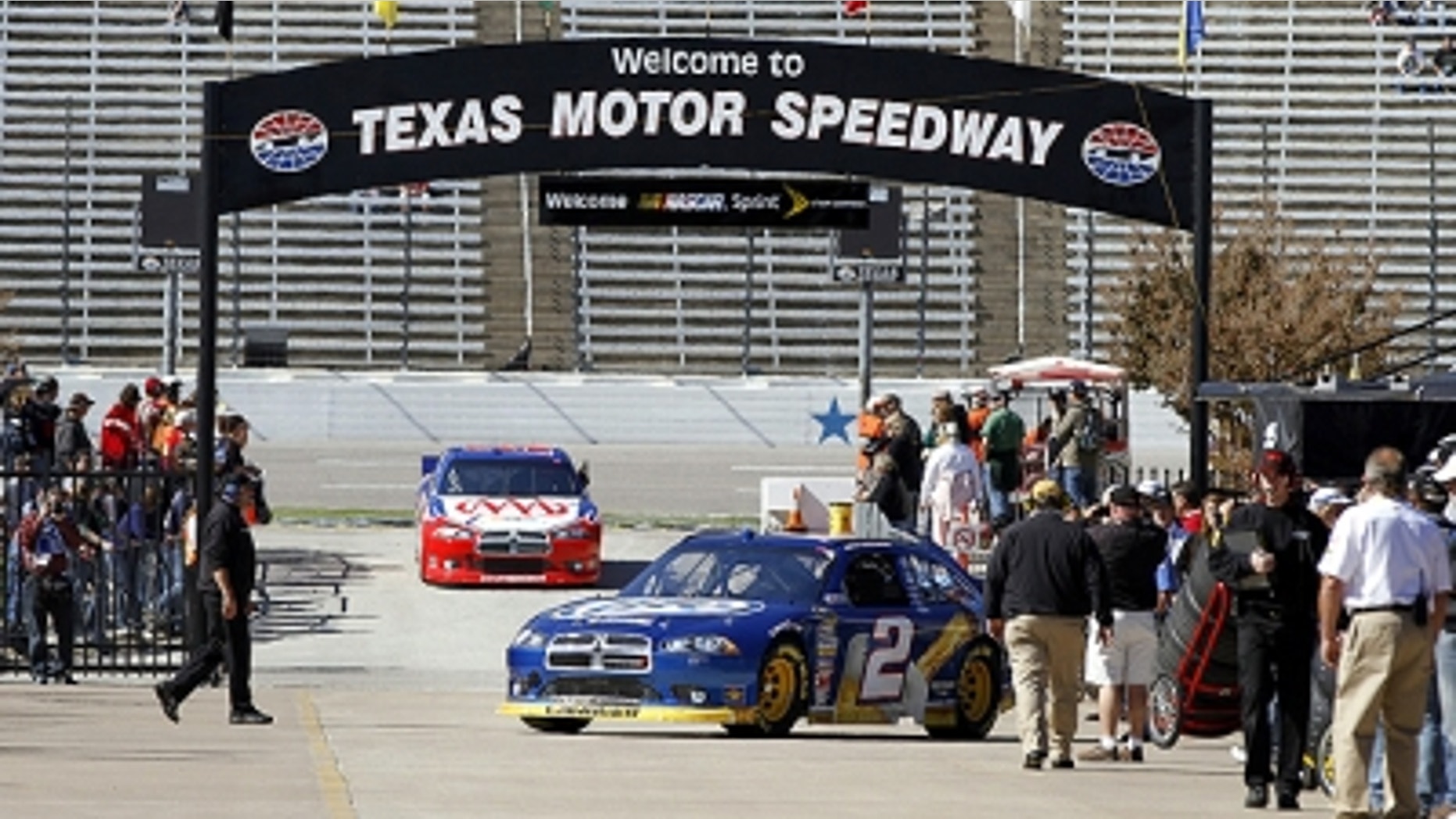 Starting last Sunday at Martinsville Speedway, and running through the end of our NASCAR on FOX broadcasts for 2013 at Dover International Speedway on June 2, the majority of the races will play a major role in determining who our 2013 NASCAR Sprint Cup champion will be.
Six of those eight tracks appear on the schedule a second time during the Chase for the Sprint Cup, which starts in September. That obviously represents more than 50 percent of the tracks that are in this year's Chase.
Denny Hamlin, who is still recovering from his back injury, mentioned how much he hated missing the races at Martinsville and Texas this weekend for that very reason – they are in the Chase.
If you take that a step further, one of the two races in this next span that isn't in the Chase still plays a pivotal role in setting the Chase field, and that's the showdown at Richmond International Raceway. As I said last week, Easter weekend was a nice break for the teams and families, but if you look at the schedule, we now are racing 15 straight weekends before our next break.
So it's an interesting part of our schedule as these teams will be taking voluminous notes for when we come back to the tracks that are in this year's Chase. We saw once again at Martinsville that the dominant teams are Hendrick Motorsports and Joe Gibbs Racing. Those are so dominant in fact, that combined they have won 17 of the last 23 races.
You heard Jeff Gordon say in his postrace comments that it doesn't matter what car you bring to Martinsville. The driver and the crew chief still approach it the same way. Even though he ended up 14th at the end of the day, Matt Kenseth led almost 100 laps on Sunday. So while it's important for a driver to have his arms around Martinsville, it's equally important for an organization to know what it takes as well.
Remember, before last Sunday, the last time Matt raced at Martinsville he was driving a Roush Fenway Ford. This year he's in a Joe Gibbs Racing Toyota.
So now it's on to the Lone Star State. We'll be racing Saturday night under the lights. This is one of those crucial tracks in the Chase as well because we are back here in early November with only three races left for the year.