McCoy expected back for Week 1, but Bills to discuss signing Ray Rice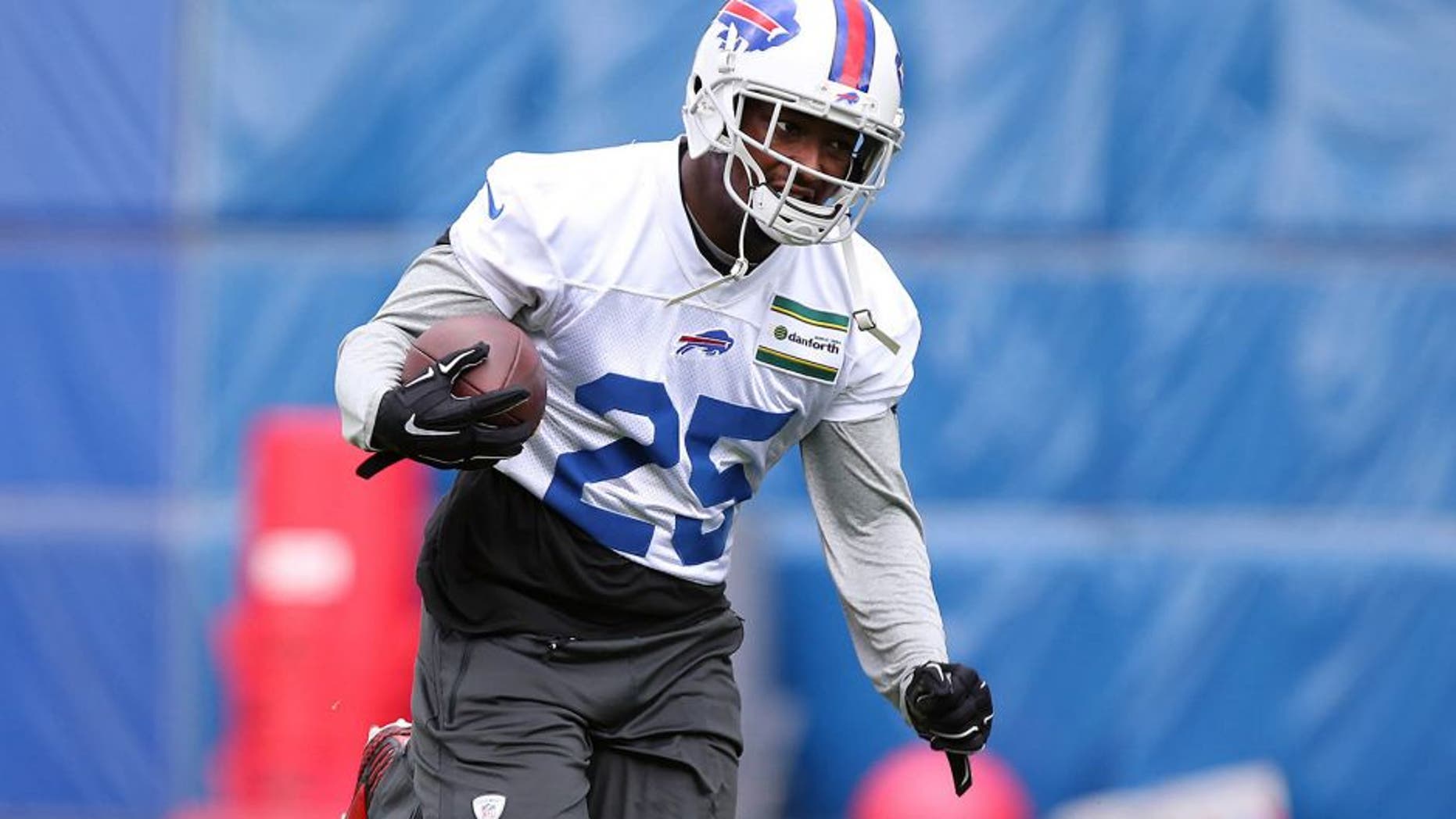 LeSean McCoy left Tuesday's practice with an injured left hamstring, further depleting the Buffalo Bills' depth at running back. McCoy is the Bills' fifth running back to be sidelined with an injury in training camp, leaving Buffalo with just Bronson Hill and newly-signed Ricky Seale as their only healthy backs.
Fortunately, the Bills may have dodged a bullet. According to league sources, McCoy is expected to be back for Week 1 after undergoing an MRI, although it's going to be extremely close.
Without McCoy healthy in Week 1, the Bills offense would likely be putrid against the Indianapolis Colts. The timetables for the other four running backs aren't exactly clear cut, which makes McCoy's availability even more crucial.
In wake of McCoy's injury, the Bills have reportedly internally discussed the possibility of signing Ray Rice. This report comes from Mike Garafolo of FOX Sports.
Rice's name has been tossed around several times this offseason after several teams have sustained injuries to their running backs. Whether or not Rice will actually be signed remains to be seen, but it appears as thought the Bills are considering the move.
Signing Rice will bring even more attention to the Bills, who have made already made Richie Incognito a starter, signed IK Enemkpali after he punched Geno Smith, and brought in Percy Harvin this offseason.
(h/t Mike Garafolo)