McClendon: Mariners haven't 'given up' on 2015 just yet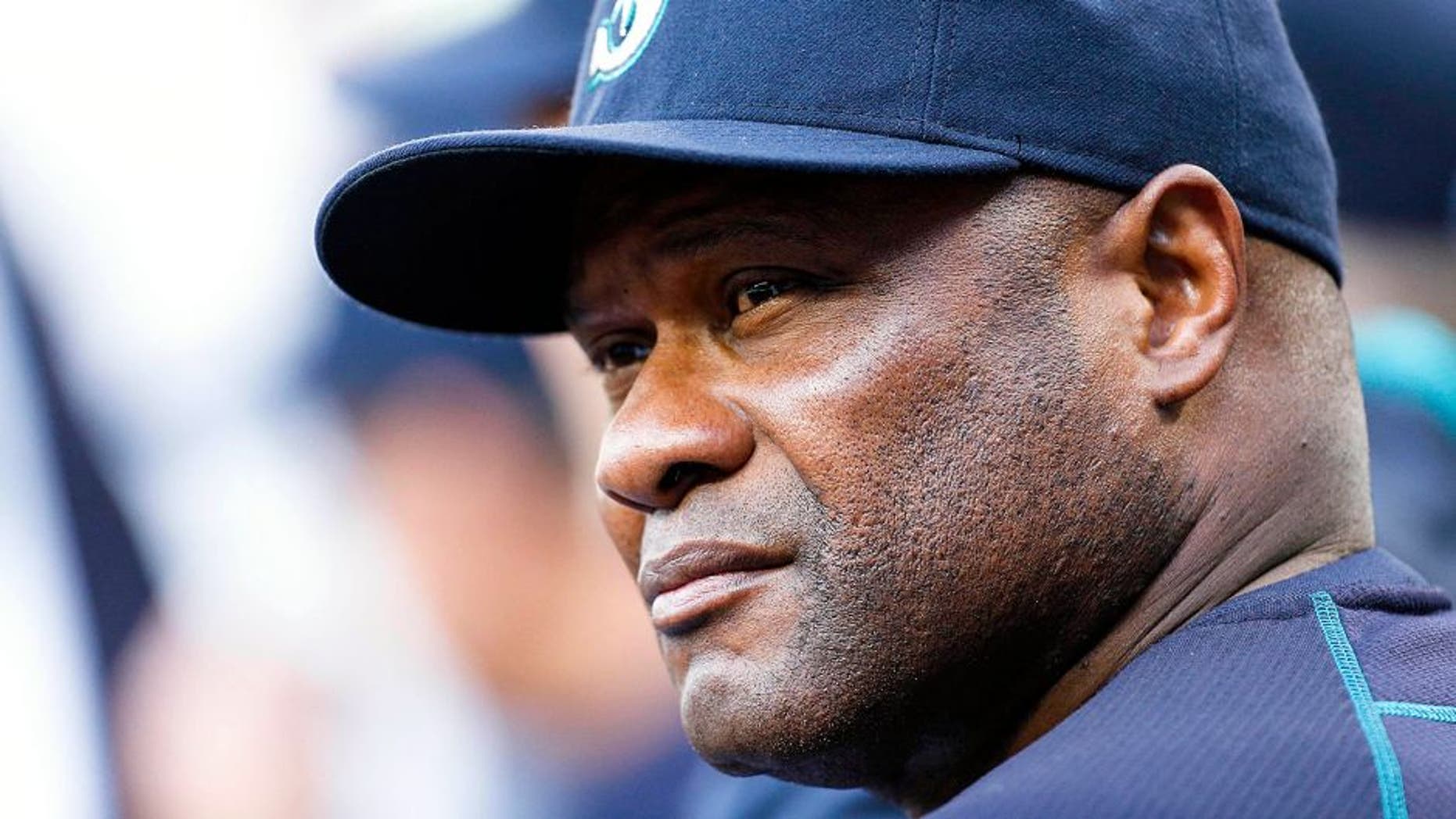 The Seattle Mariners have been a tough team to grasp in 2015. Coming into the season with lofty expectations and, according to some, World Series aspirations, they entered play Tuesday just 49-58, 11 games back of the first-place Houston Astros in the AL West and six games out of a Wild Card spot.
Their offense has been largely inconsistent, their rotation has been plagued with injuries, they just traded Dustin Ackley to the New York Yankees and they've inserted Triple-A star Ketel Marte into the lineup...but don't let those factors fool you: they haven't given up on 2015.
That's what manager Lloyd McClendon said in no uncertain terms in a chat with MLB Network Radio on Tuesday morning. In the sound byte, McClendon commends his club for playing hard, mentions that Robinson Cano has been playing through an abdominal issue and reiterates that the M's still believe in themselves:
With the calendar having switched to August, it's up to McClendon and his team to make good on these statements and start chipping away at the standings if they want to beat the odds and wind up in the postseason picture.