Matt Ryan gives his thoughts on the Odell Beckham/Josh Norman feud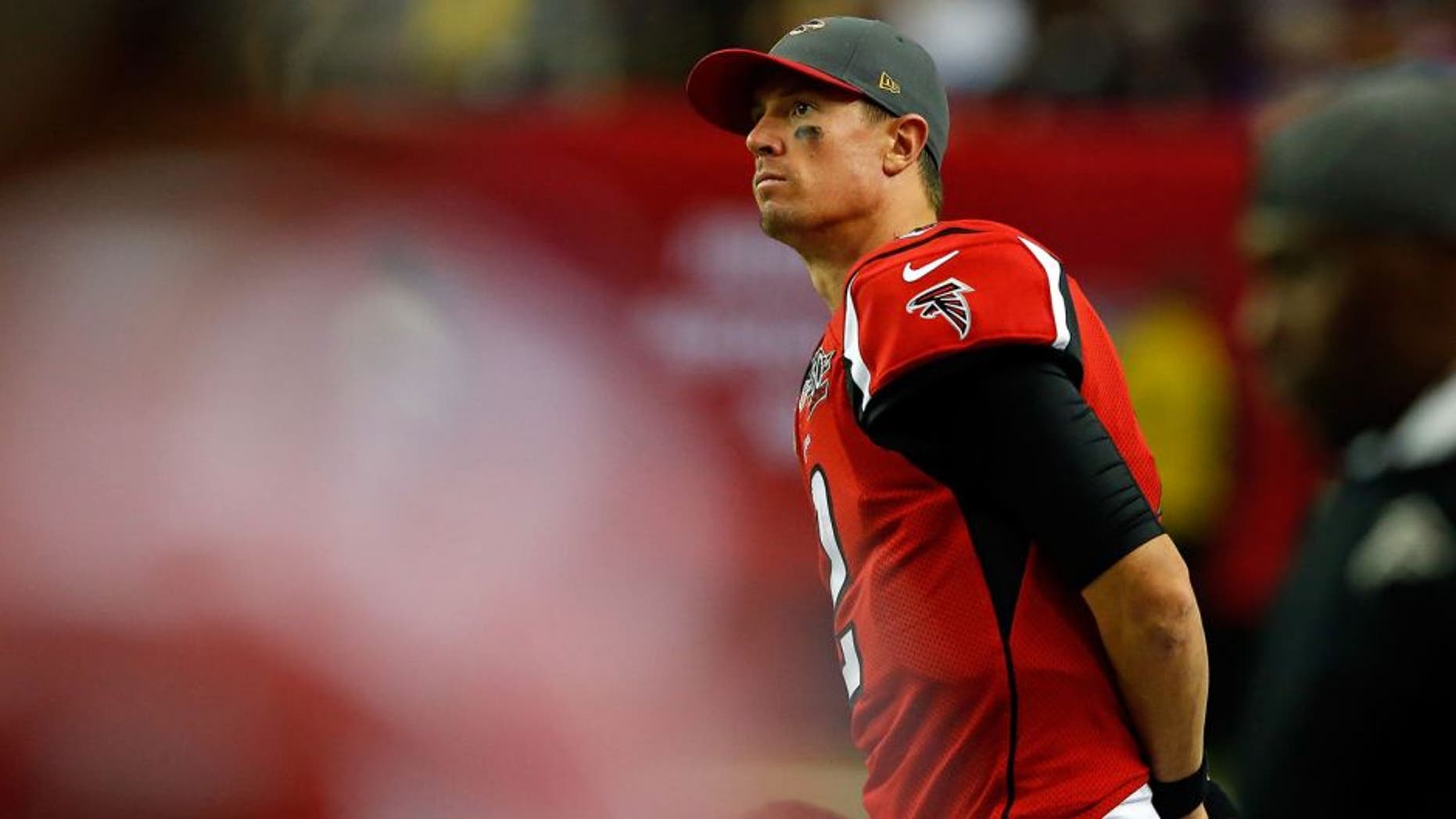 When asked about the massive back-and-forth that NFL fans witnessed between Odell Beckham Jr. and Josh Norman during the 38-35 victory for the Carolina Panthers, it seems that everyone has an opinion. One of those people, is the quarterback for the Atlanta Falcons, Matt Ryan, who faces off with Norman in Week 16.
So, what did Ryan have to say about the topic? For starters, he said you just can't let anyone get you off your game.
Via D. Orlando Ledbetter of The Atlanta Journal-Constitution:
"From a competitive standpoint, the competitor in us all, that's one of the things you just can't let happen," said Ryan on the Matt Ryan Show on 680 The Fan on Tuesday. "You can't let somebody else take you off your game. We got a number of guys on our team who are really good about that."
Obviously Ryan didn't go out of his way to talk about the subject, but it seems that it was just brought up to him. The Beckham/Norman topic is one of the hottest in the NFL, and with the Falcons facing the man who recently seemed to have gotten into Beckham's head, it was interesting to hear Ryan's input.