Mariners reportedly agree to deal with free-agent RP Cishek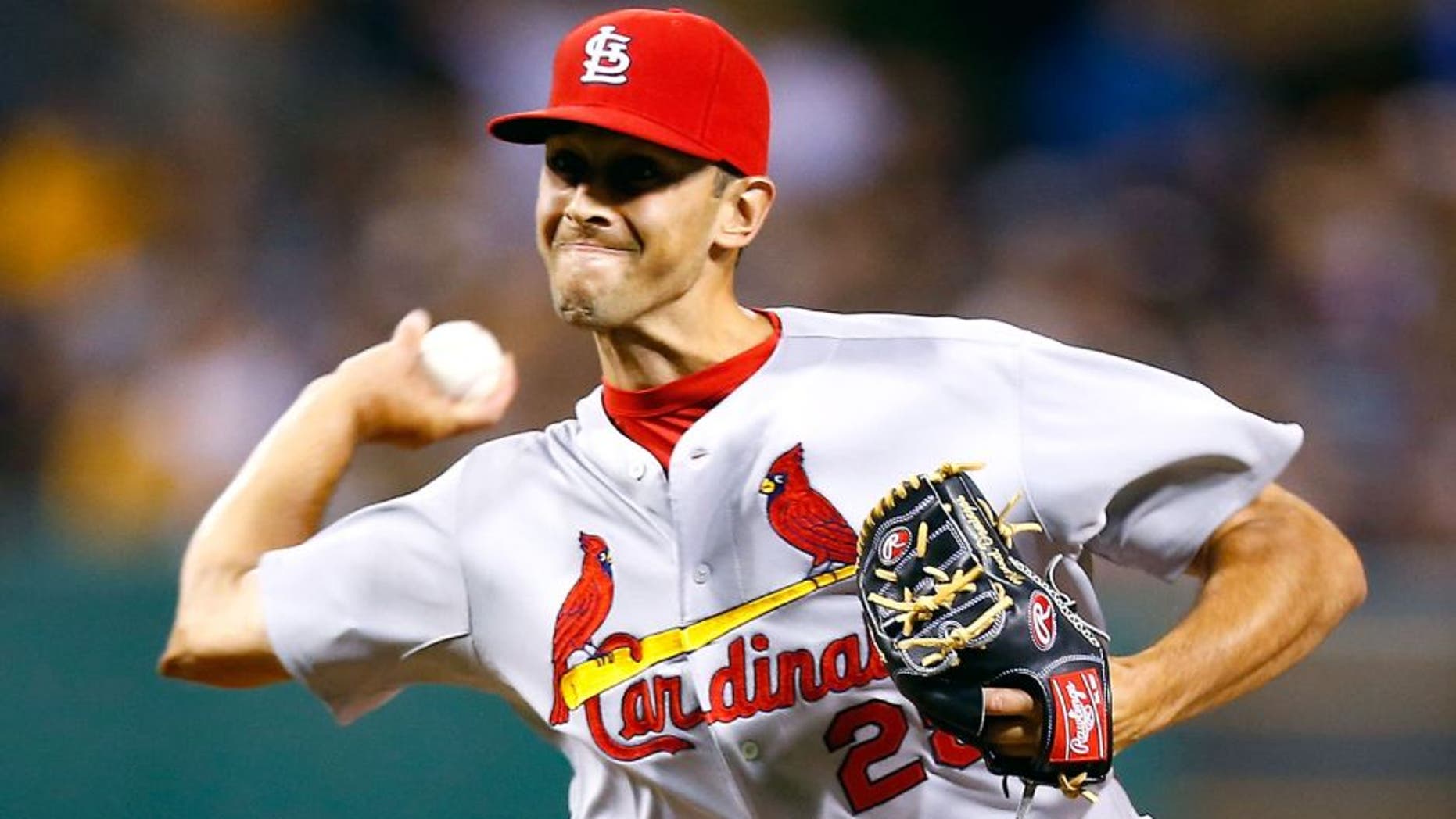 The Seattle Mariners have agreed to a two-year deal with free-agent right-hander Steve Cishek, ESPN first reported Saturday.
Cishek, 29, could take over as the Mariners' closer.
In 59 relief appearances for the Miami Marlins and St. Louis Cardinals this past season, Cishek was 2-6 with a 3.58 ERA, four saves and 48 strikeouts in 55 1/3 innings.
Cishek saved 88 games from 2012-2014 with the Marlins.
Three Seattle relievers finished with double-digit save totals last season, but Fernando Rodney (16 saves) was traded to the Chicago Cubs in August and now is a free agent, Carson Smith (13) was traded to the Boston Red Sox earlier this week and Tom Wilhelmsen (13) was traded to the Texas Rangers in November.