London's public transport under heavy pressure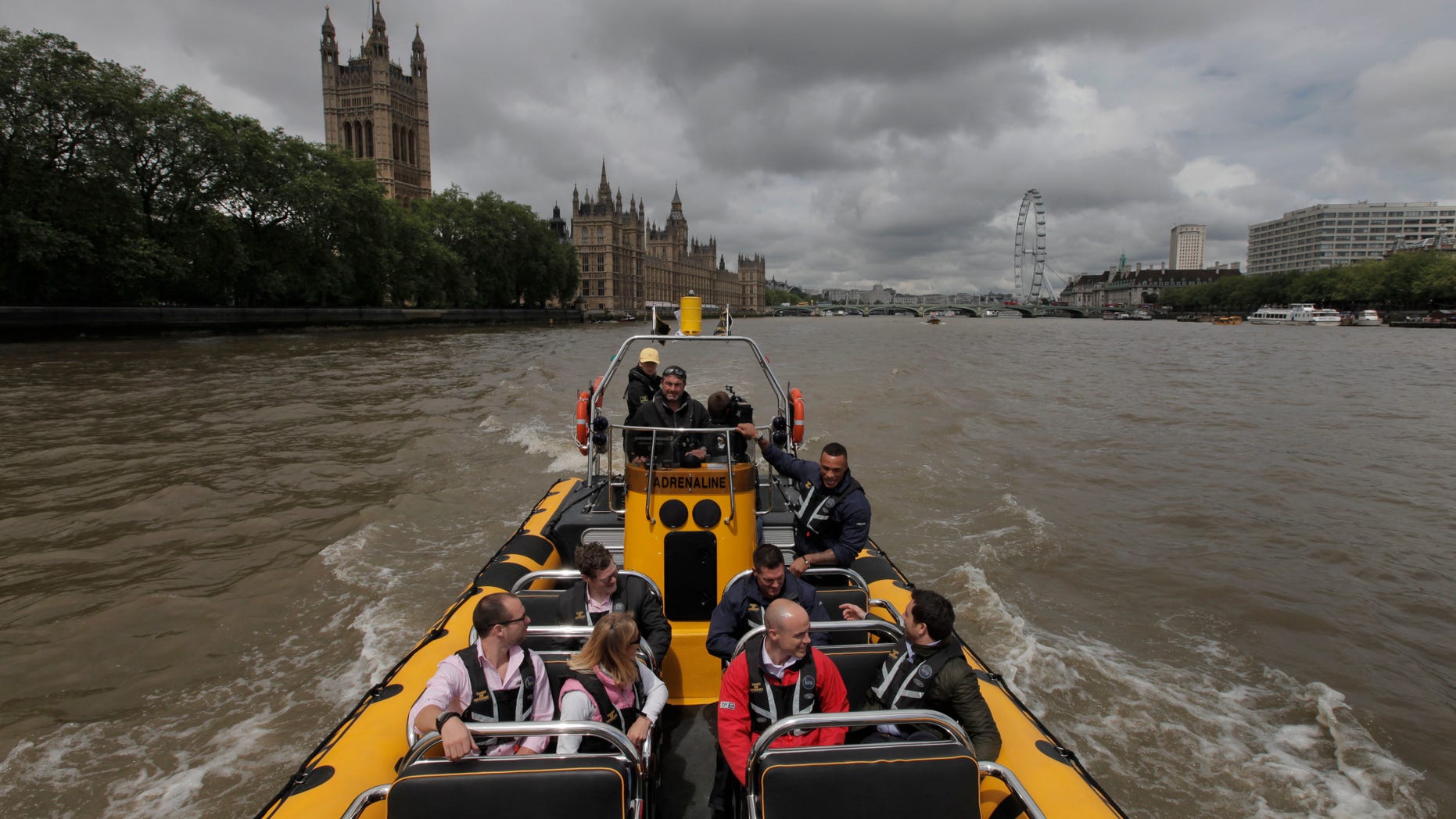 LONDON – British transport officials have acknowledged there will be some rail delays and disruptions during the London Olympics after two rail links failed as organizers held a rehearsal for Friday's opening ceremony.
Peter Hendy, London's transport chief, said Tuesday "it will get busy" and "we will get some queues." London is bracing to handle 1 million visitors and up to 3 million more journeys a day on public transport during the July 27-Aug. 12 games.
On Monday night, two lines near the Olympic Park stopped working temporarily as thousands of volunteers practiced their opening ceremony roles.
Britain's Transport Secretary, Justine Greening, says even "on a transport system as complex as London's, things do go wrong."
But Greening added that everyone got home thanks to "the resilience" of London's system.