Jimmie Johnson participates in triathlon for his foundation
By , Chase Wilhelm
Published July 28, 2016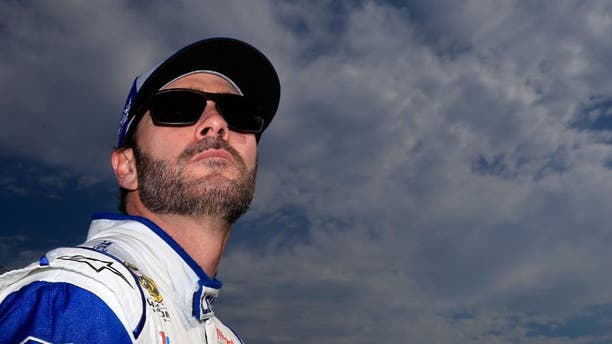 Jimmie Johnson has proven once again that he's a true athlete, both inside and outside of his No. 48 Hendrick Motorsports Chevrolet.
In a sprint triathlon held by the Jimmie Johnson Foundation at the Cane Creek State Park in Waxhaw, North Carolina Tuesday evening, the six-time NASCAR Sprint Cup Series champion placed first in his age group, finishing the 500-yard swim, 13-mile bike ride and 5K run with a time of 1:08:35.9.
Johnson's foundation focuses on funding for K-12 public education and is dedicated to helping children and families in need throughout the United States.
The Lake Davidson Sprint Triathlon is the third and final event of the Jimmie Johnson Wellness Challenge, which will be held on Sept. 11 in Davidson, North Carolina.
https://www.foxnews.com/sports/jimmie-johnson-participates-in-triathlon-for-his-foundation