Jaguars give Marqise Lee precautionary day off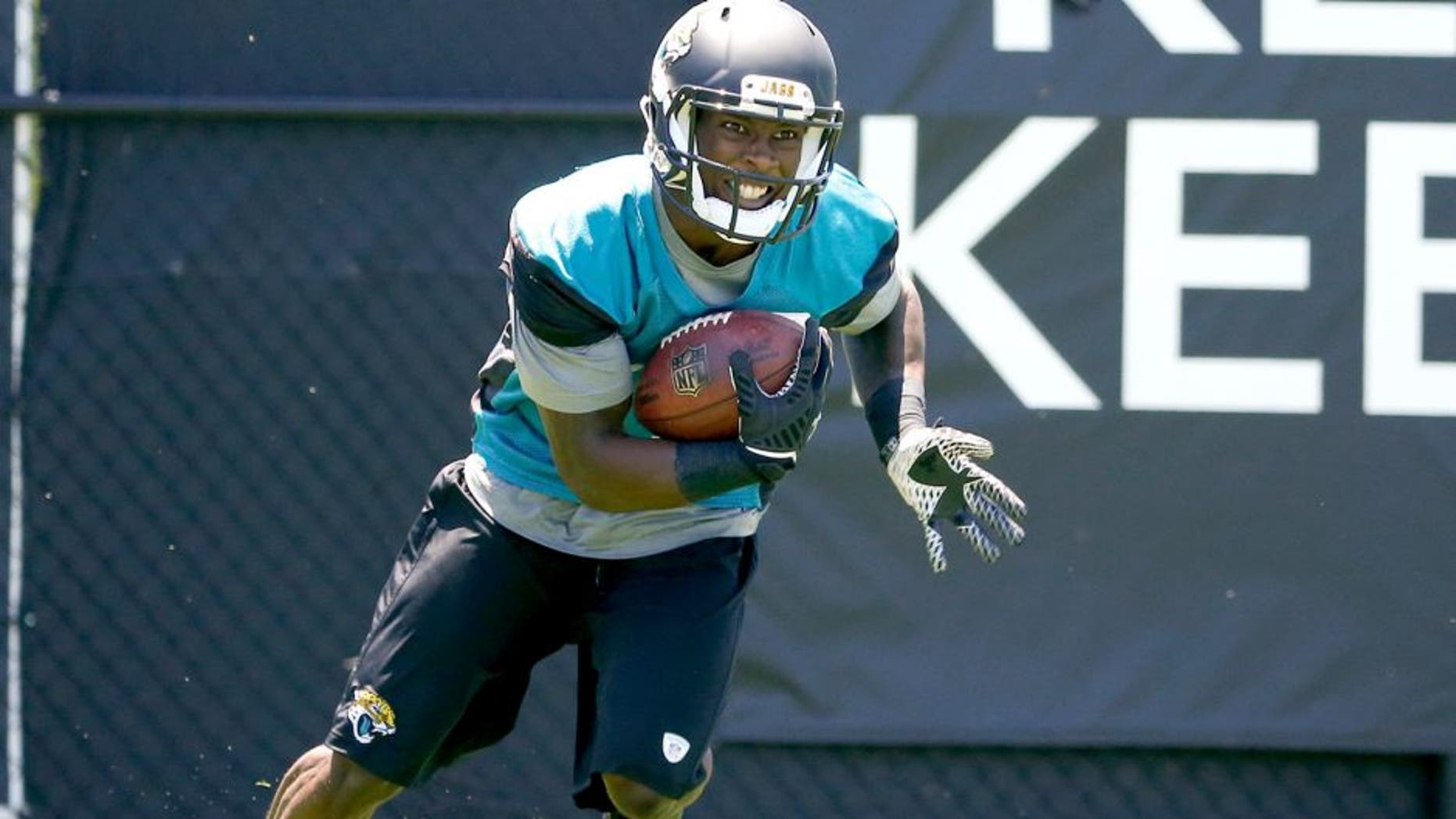 The Jacksonville Jaguars are taking a conservative approach with wide receiver Marqise Lee as the second-year player works his way back from a knee injury that kept him out of OTAs and minicamp.
With that in mind, head coach Gus Bradley decided to give Lee the day off Monday after taking a look at his workload through the first few days of training camp and seeing it was the highest among the team's receivers.
"We have the ability to understand our guys (via analytics)," Bradley said, via ESPN. "His workload was pretty high. So I knew we were looking at giving him a day off somewhere in here and then seeing that it was (that high he decided to give him Monday off)."
Lee said he hasn't had any issues with his knee so far in camp, but would listen to the team's advice not to overdo it.
"I don't think I was pushing myself too much," Lee said. "I was just going, being my normal self pretty much. Coaches want me to slow it down a little bit but my natural ability is just to go. I'm going to work on slowing it down a little bit."'
The 23-year-old Lee, a second-round pick in 2014, figures to get more time off as camp continues.
"I'm not a fan but it's whatever the coaches want," Lee said. "I'm not going to complain about anything. When I do get the opportunity to go out there and do something on the field I'm going to go out there and do it. When it's my time to go I'm going to go."
(h/t ESPN)