High run-yielding Twins to face baseball's best offense in Rangers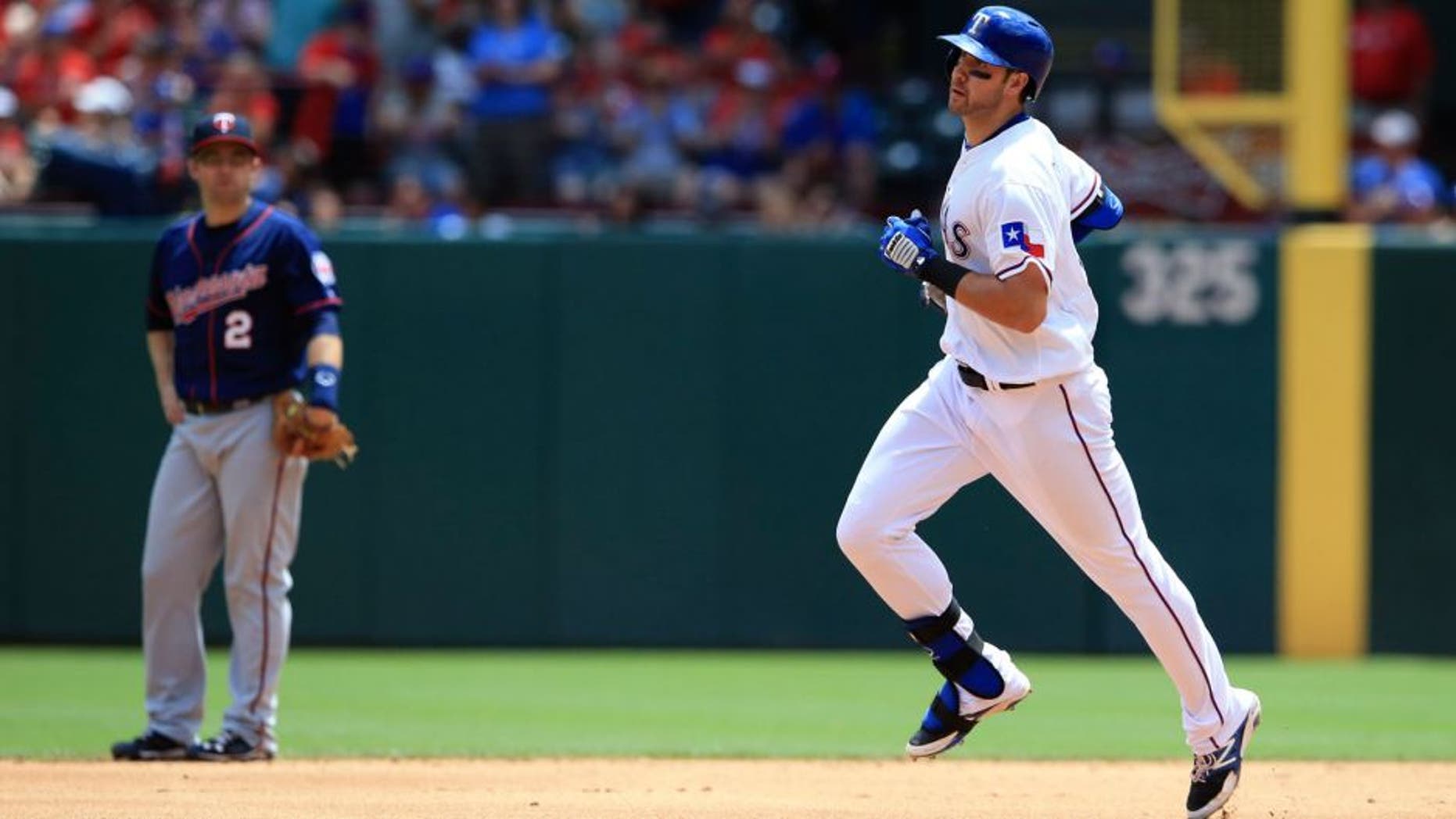 The Minnesota Twins haven't been able to stop anyone from scoring runs against them over the past month, and that's a big problem with the potent Texas Rangers coming to Target Field for a three-game series starting Tuesday.
The Twins have allowed the most runs per game since the All-Star break, while the Rangers have been baseball's best offense during that time. Despite not hitting a lot of home runs, Texas has scored an MLB-high 123 times in just 22 games.
Conversely, Minnesota has allowed its opponents even more runs (140) than that while playing the same number of games. At least the Twins should be able to produce a little offense of their own against the Rangers, who are right behind them and have allowed the second-most runs per game in the majors.
Tuesday's game could hold some historical significance for the pitch-poor and defensively porous Twins. They've allowed eight or more runs in five consecutive games, tied for the club's longest streak since moving to Minnesota in 1961. Including their years as the Senators, the franchise record is six straight games of giving up at least eight runs, which dates back to 1920.
To control the Rangers' dynamic offense (especially Prince Fielder, who has the most first-inning hits in baseball), the Twins will need help. Their pitchers can pick up some extra outs with double plays, and the first two starters of the series (Kyle Gibson on Tuesday and Mike Pelfrey on Wednesday) are the best in the business at inducing groundball twin killings.
Unfortunately for the Twins, the Rangers have grounded into only 69 double plays this season, which is tied for the fewest in the majors.
Despite its struggles, Minnesota is still just four games out in AL Wild Card race, largely thanks to an excellent May. Otherwise, they have a losing record in the other four months this season.
Follow James Carlton on Twitter