Golden State Warriors suffered major health scare before winning another championship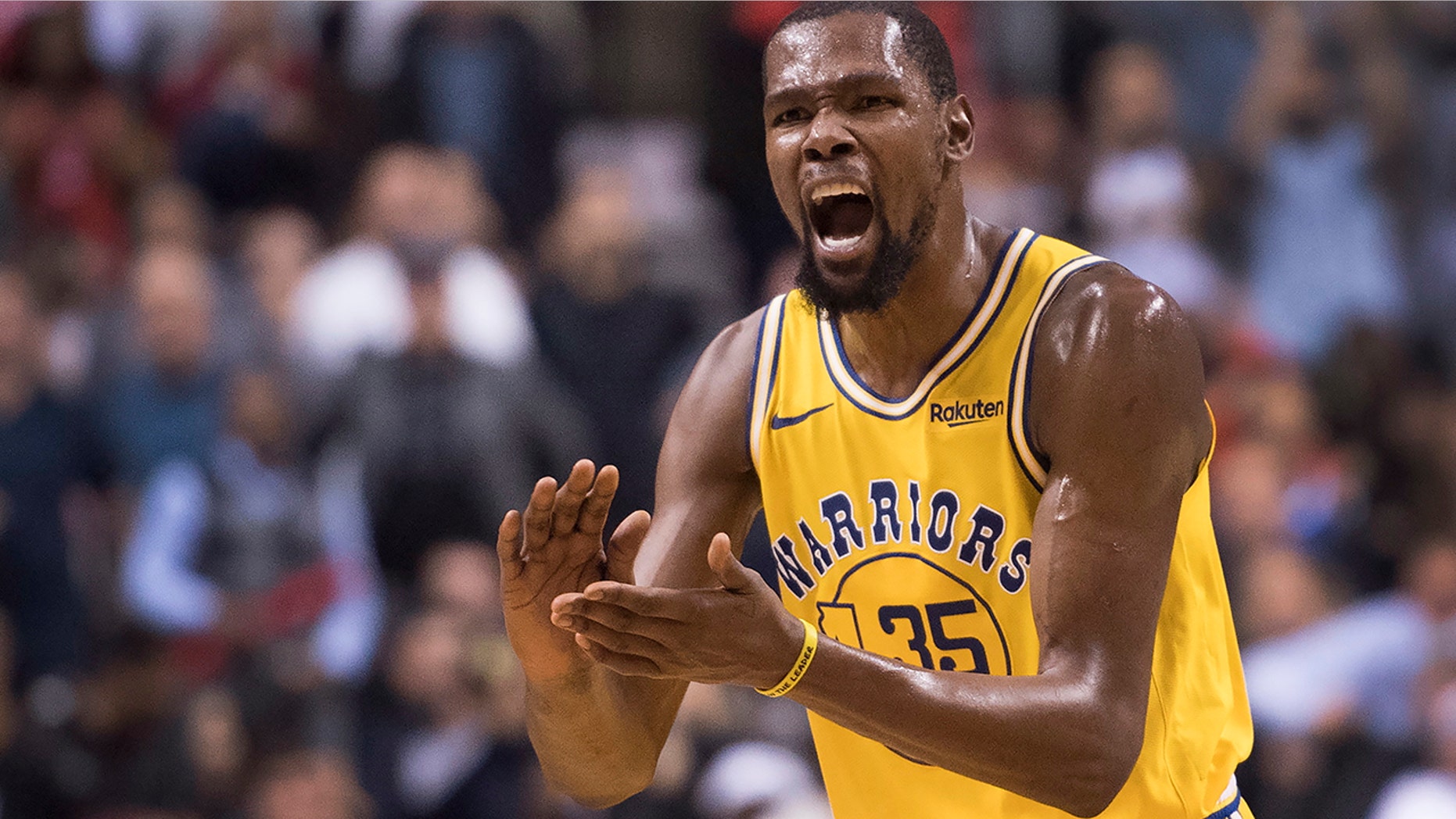 The Golden State Warriors seemed to be unstoppable after they won their third NBA Finals in the last four years. However, a report revealed Monday the team had to deal with a major health issue in the locker room on the way to that dynastic victory.
The Warriors had to deal with a team-wide meningitis outbreak in March, The Athletic reported, after an outside vendor who handled the team's food contracted the virus. According to the report, the vendor "survived a life-threatening challenge" before he went back to work.
Warriors players and personnel were forced to take vaccines to prevent the illness from spreading while their practice facility and dining room were shut down, according to The Athletic. Doctors were also reportedly brought in to address the team while management tried to quell fears.
It's unclear if any players were affected by the virus.
"Of course in the beginning, everyone was freaked out," former Warriors center Zaza Pachulia, now on the Detroit Pistons, told The Athletic. "But after hearing from professionals, [when] doctors talked to us and the team did all the necessary [things], they responded really well, and right away."
Former Warriors forward David West alluded to something happening in the locker room after the team won the title. West said in June people would be "shocked" about the details.
"We're so tight, people don't even know what we went through. They trying to find out. We don't have suckas on this team," West said, according to The Athletic's Marcus Thompson.
The concern over the virus was at its highest point from March 11 to March 14, which was around the same time as the team's toughest stretch of the season on the court, The Athletic reported.