Fundraiser for Belle Isle Conservancy in conjunction with Grand Prix in Detroit raises $1.1M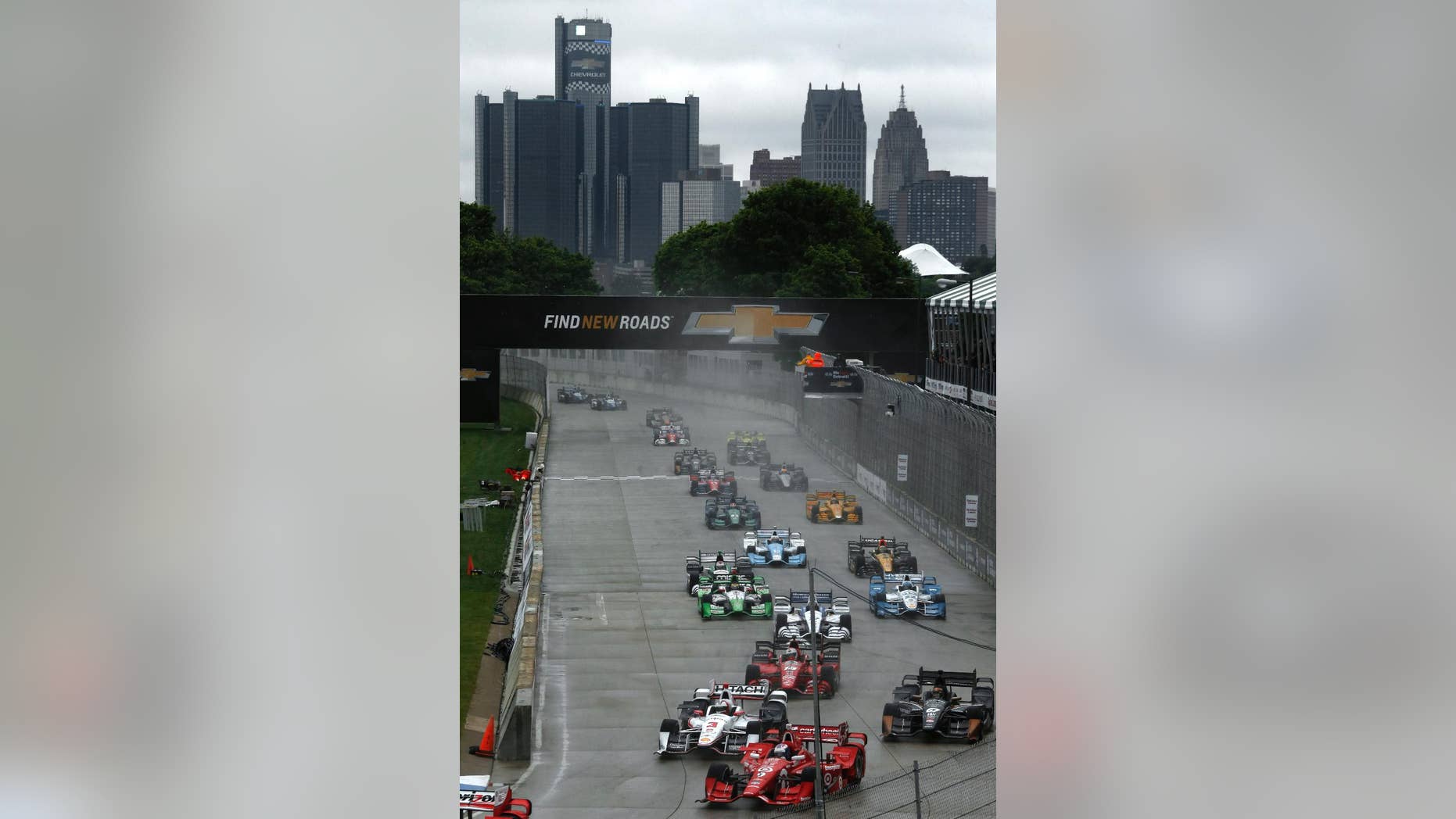 DETROIT – An event to support the Belle Isle Conservancy in conjunction with this weekend's Detroit Belle Isle Grand Prix raised nearly $1.2 million.
The 2015 PwC Grand Prixmiere took place Friday night at the island park. The sold-out fundraiser was presented by Chevrolet and more than 500 guests traveled on the race course to a trackside celebration.
Organizers announced Tuesday that more than $600,000 was raised through a live auction. The General Motors Foundation also donated $50,000.
The nonprofit Belle Isle Conservancy is dedicated to preserving and improving Belle Isle. The state assumed management of the park from Detroit last year.
___
Online:
http://www.belleisleconservancy.org