French football rocked by arrests in separate financial and match fixing cases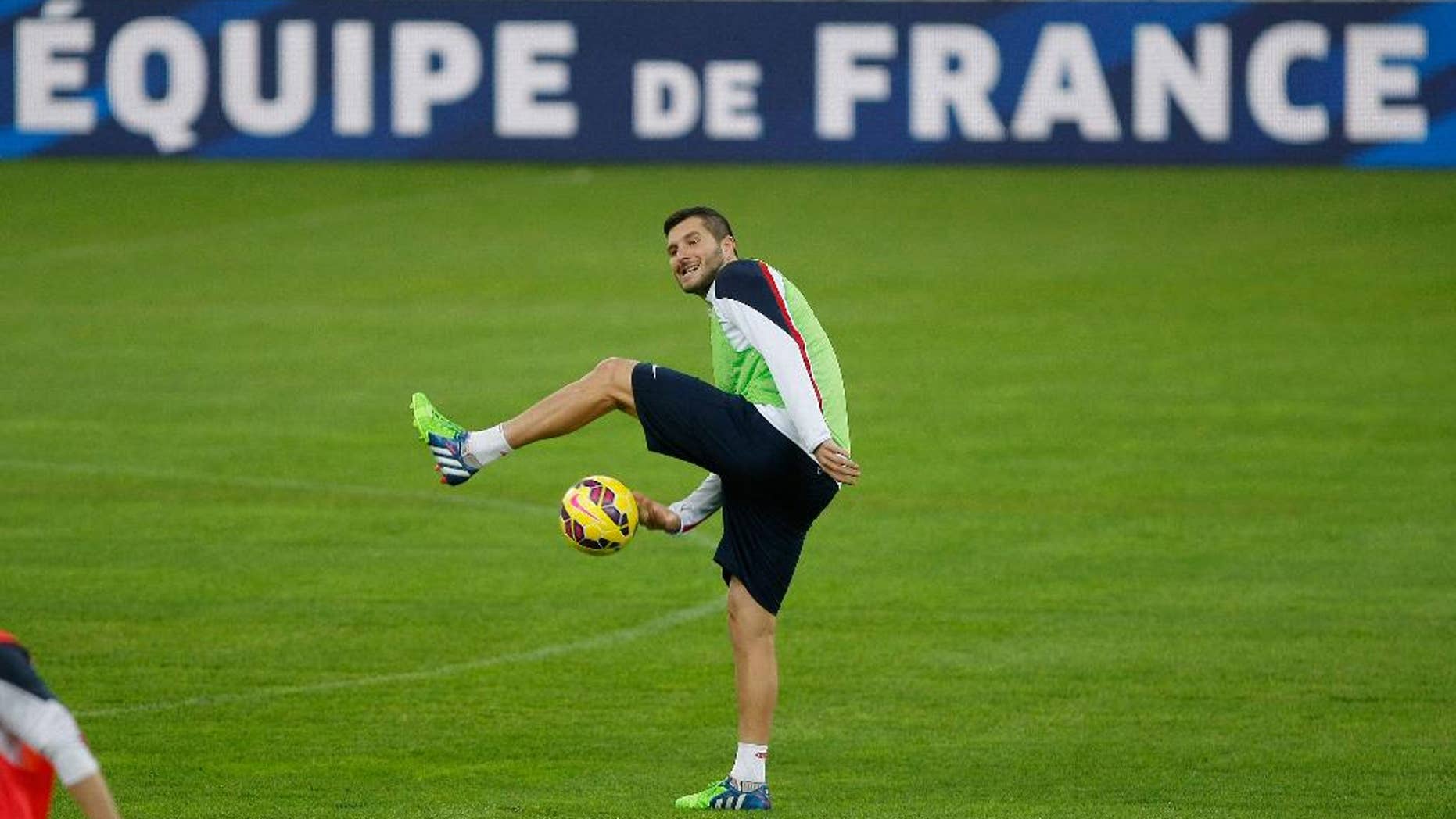 PARIS – Marseille president Vincent Labrune was put in custody Tuesday as part of an investigation into the transfer of striker Andre-Pierre Gignac to the French league club in 2010, and police launched a separate operation targeting second-division clubs suspected of match-fixing last season.
Former club president Jean-Claude Dassier and Marseille director general Philippe Perez were also arrested, a police official, who spoke on condition of anonymity because the investigation is ongoing, told The Associated Press.
Judicial officials are trying to find out whether the club leaders took illicit commissions when Gignac signed from Toulouse for a reported 16 million euros ($20 million). Dassier was the club's president at the time, with Labrune in charge of all financial operations.
According to RTL radio, another former Marseille president, Pape Diouf, was also arrested as part of the investigation. Marseille officials were not immediately available for comment.
Meanwhile, police targeted several second-tier clubs as part of a separate investigation into possible match-fixing, with searches and arrests taking place across the country.
"If these suspicions are confirmed, it will be an extremely serious matter," French league president Frederic Thiriez said. "Corruption, and even just suspicions of corruption, are a deadly poison for sport in general and football in particular."
Nimes president Jean-Marc Conrad, Caen president Jean-Francois Fortin and Dijon coach Olivier Dall'Oglio were reportedly among those placed in custody.
Thiriez said two Parisian judges ordered the raids with matches played last season in the second division suspected to be involved.
"The people investigated could appear before an investigative judge in a brief delay," Thiriez said. "In that case, the league and the French federation would obviously support the state's case."