Former Chargers LB Freeney waiting for the right opportunity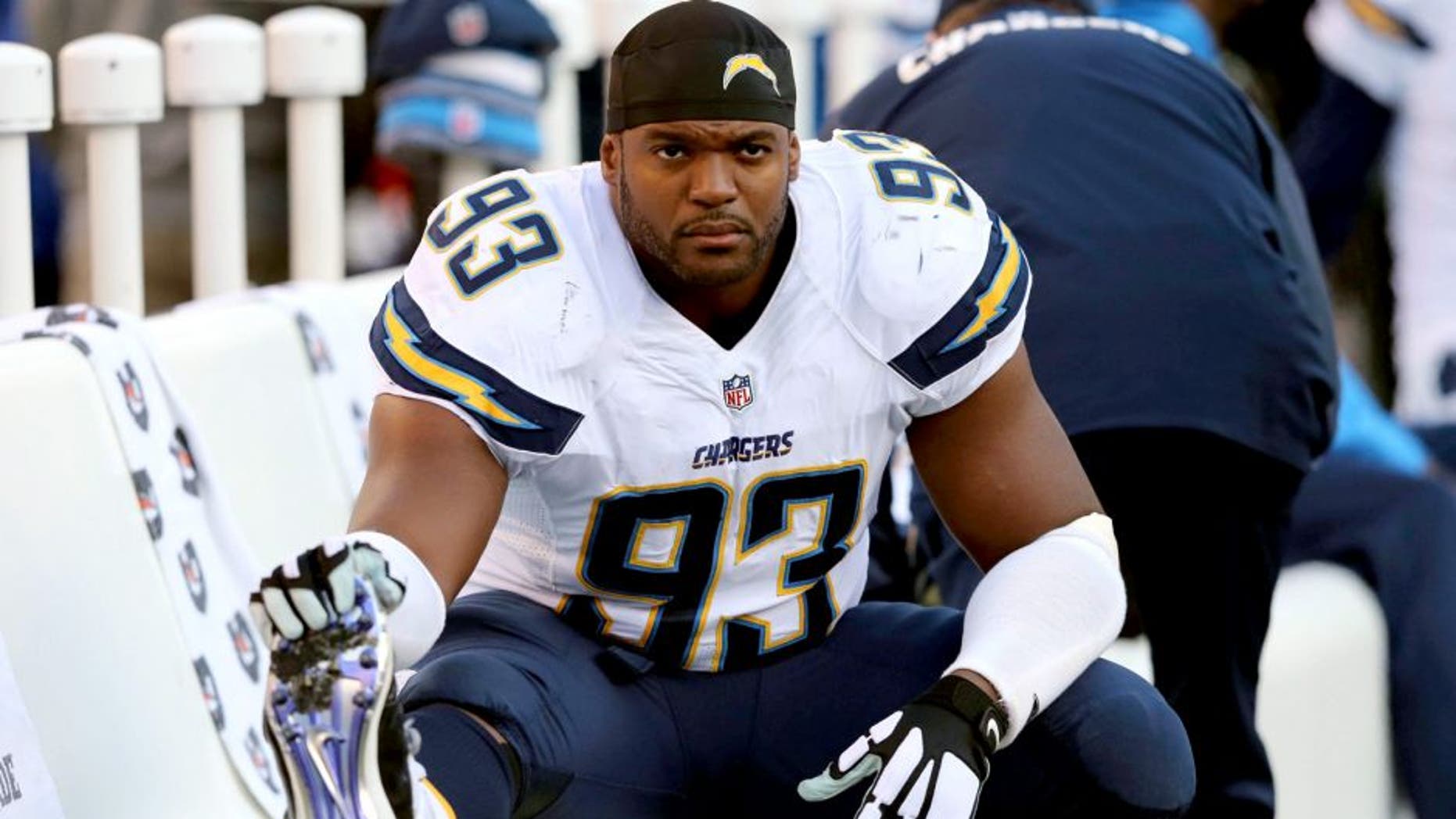 Former Chargers pass-rusher Dwight Freeney is waiting for the phone to ring.
The team on the other end will have to offer the veteran something special for him to return, though.
"A lot of it is up in the air," Freeney told SiriusXM NFL Radio. "I have aspirations to play, but the thing is I have to be in the right situation for me."
The Chargers won't offer the 35-year-old such a situation. General manager Tom Telesco said the team will move forward without Freeney in 2015.
Freeney would rather move forward with another team too -- provided he's put in the right position as an end, and not a linebacker.
"I can't get put in a situation where I'm running away from the ball," Freeney, who played outside linebacker in San Diego, said. "I want to run toward the guy with the ball more than I'm running away."
Freeney finished 2014 with just 3.5 sacks, but led a so-so Chargers pass-rush in pressures. The one-time feared rushed could be a smart summer add in the right system.
(h/t ESPN) Mitch Stringer-USA TODAY Sports