Flashback: Mariners' Felix Hernandez pitches perfect game vs. Rays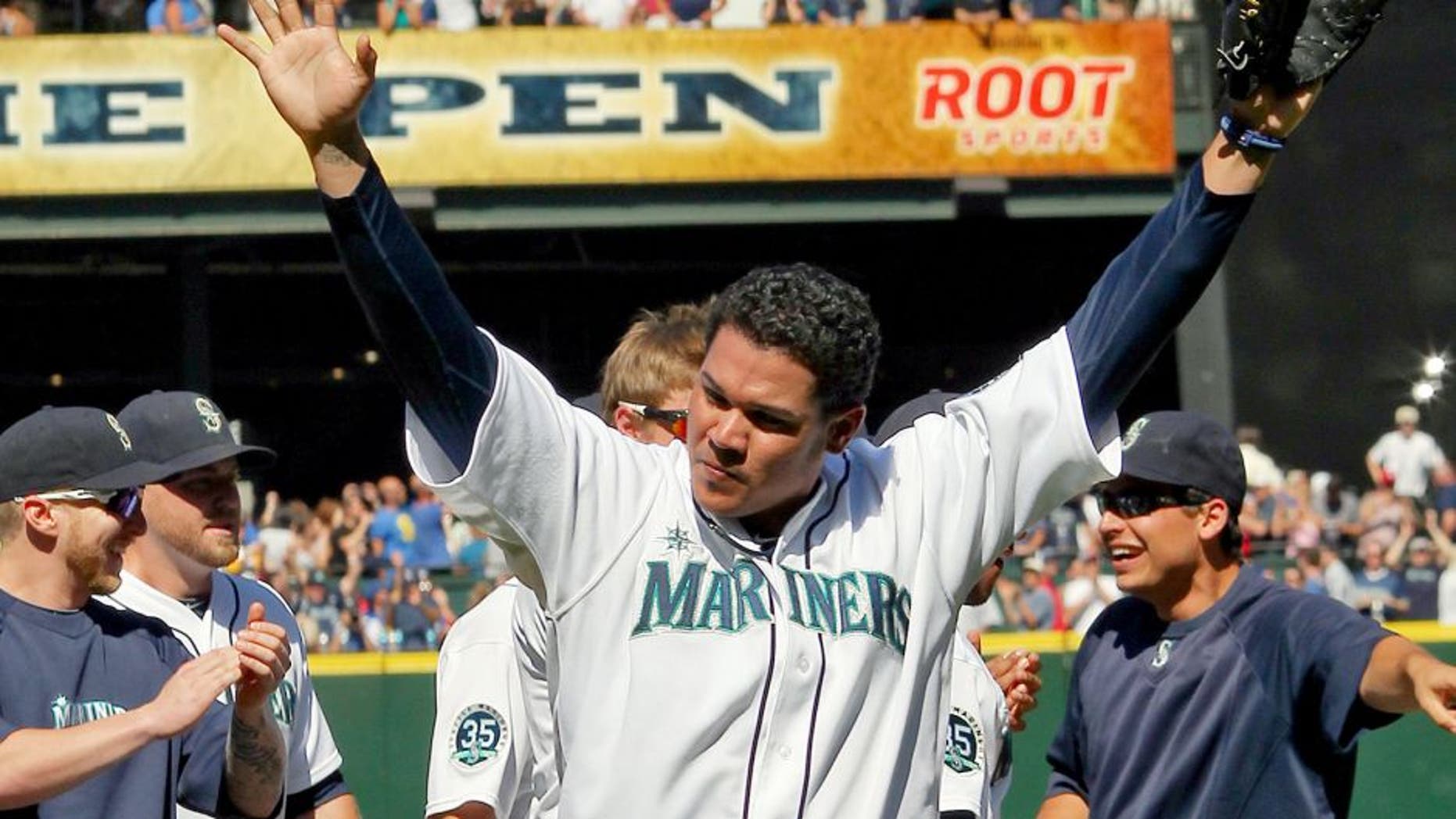 Seattle Mariners ace Felix Hernandez seemingly had done it all. And then he did something no one else in franchise history ever had done.
On this date in 2012, King Felix tossed the first perfect game in Mariners history, shutting down the Tampa Bay Rays.
Hernandez struck out 12 batters and twice struck out the side.
How crazy was the 2012 season? Hernandez's perfecto was the third that year, following gems by the Chicago White Sox's Philip Humber (against the Mariners) in April and the San Francisco Giants' Matt Cain in June. And it was the sixth no-hitter of the season -- the third at Safeco Field.