Eric Ebron wasn't disappointed by pedestrian rookie season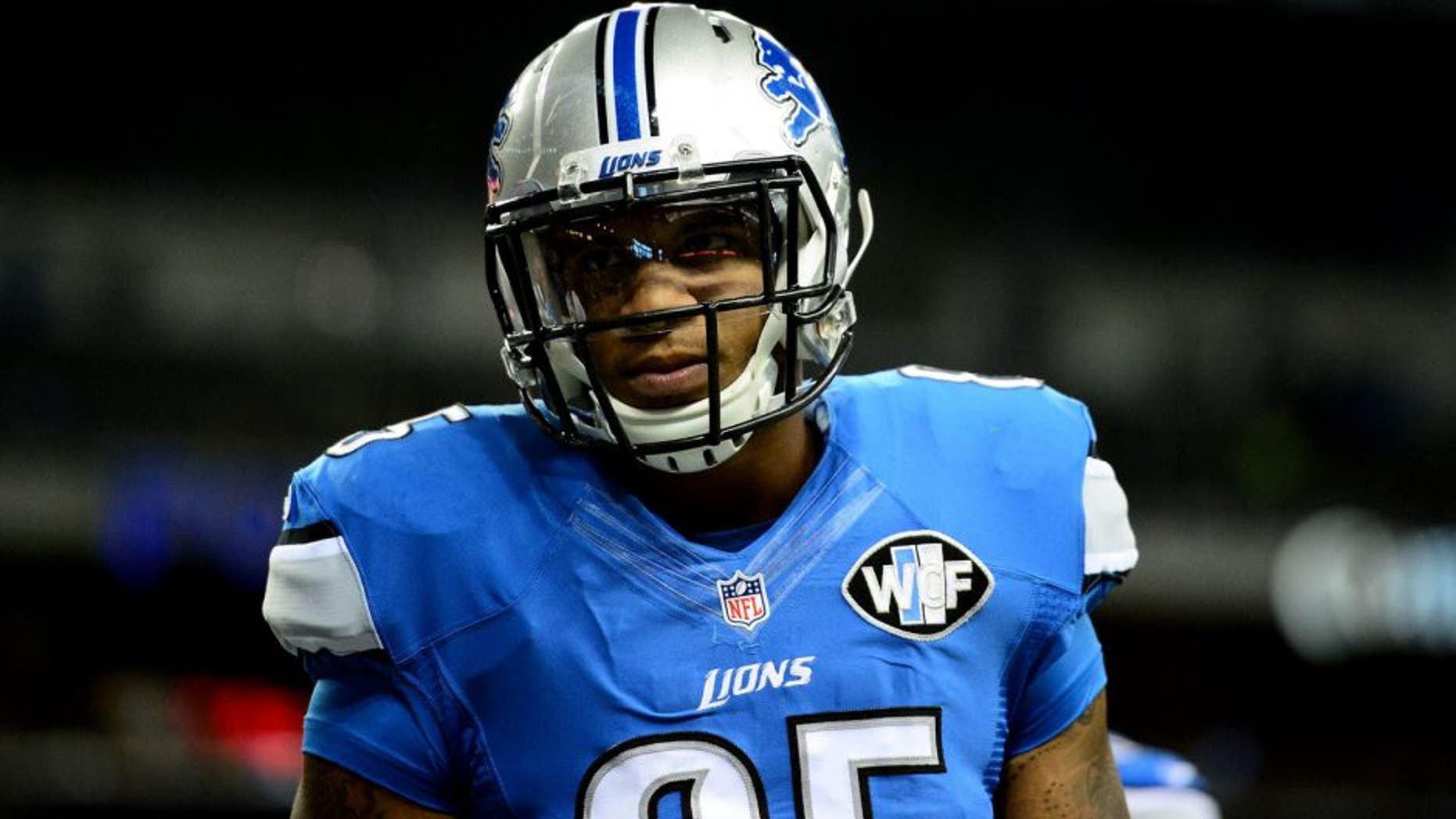 Detroit Lions tight end Eric Ebron was the 10th-overall pick in last year's draft, but he only produced 25 catches, 248 yards and one touchdown as a rookie. Ebron doesn't consider last year a disappointment, but he does want to improve significantly in his second season.
"My rookie season to me was not a disappointment," Ebron said, via Dave Birkett of the Detroit Free Press. "To everybody else, it might have been but, to me, it was a learning experience, and I've learned what I learned, and now I'm here for what they say your sophomore year or your second season to be 20 times better than I was my rookie season."
Ebron, who played 13 games last year, pinned his lack of rookie production on undisclosed injuries carried over from his college career at North Carolina.
"I wasn't 100% last year," Ebron said, per the Free Press. "It is what it is. I came out of college with a bunch of nicks and bruises and it stuck with me throughout the season. I could never get healthy, but now I found myself a very good trainer and a very good off-season staff to help me and they prepared my body for 16 (games), we're going deep in the playoffs ... Nah, I'm just kidding. So forever long we play this season for, they prepared my body for it."
The Lions need a third pass-catcher to emerge, after wide receivers Calvin Johnson and Golden Tate. Ebron can take over that role by staying healthy and sure-handed in 2015.
(h/t Detroit Free Press)
Photo Credit: Andrew Weber/Contract Photographer