Ducks' Ruutu suspended for one game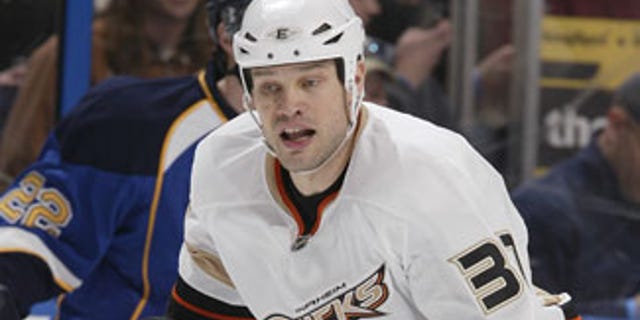 TORONTO – Anaheim Ducks forward Jarkko Ruutu has been suspended for one game for delivering a late hit to Nashville Predators forward Martin Erat in Game Four of their Western Conference quarterfinal last night, the National Hockey League announced today.
The incident occurred 4:00 into the second period and Ruutu was assessed a minor penalty for interference on the play.
Ruutu's suspension will be served tomorrow night (April 22) when the Ducks host the Predators in Game Five of the series.