Dolphins OT: Dan Campbell 'gives guys goosebumps'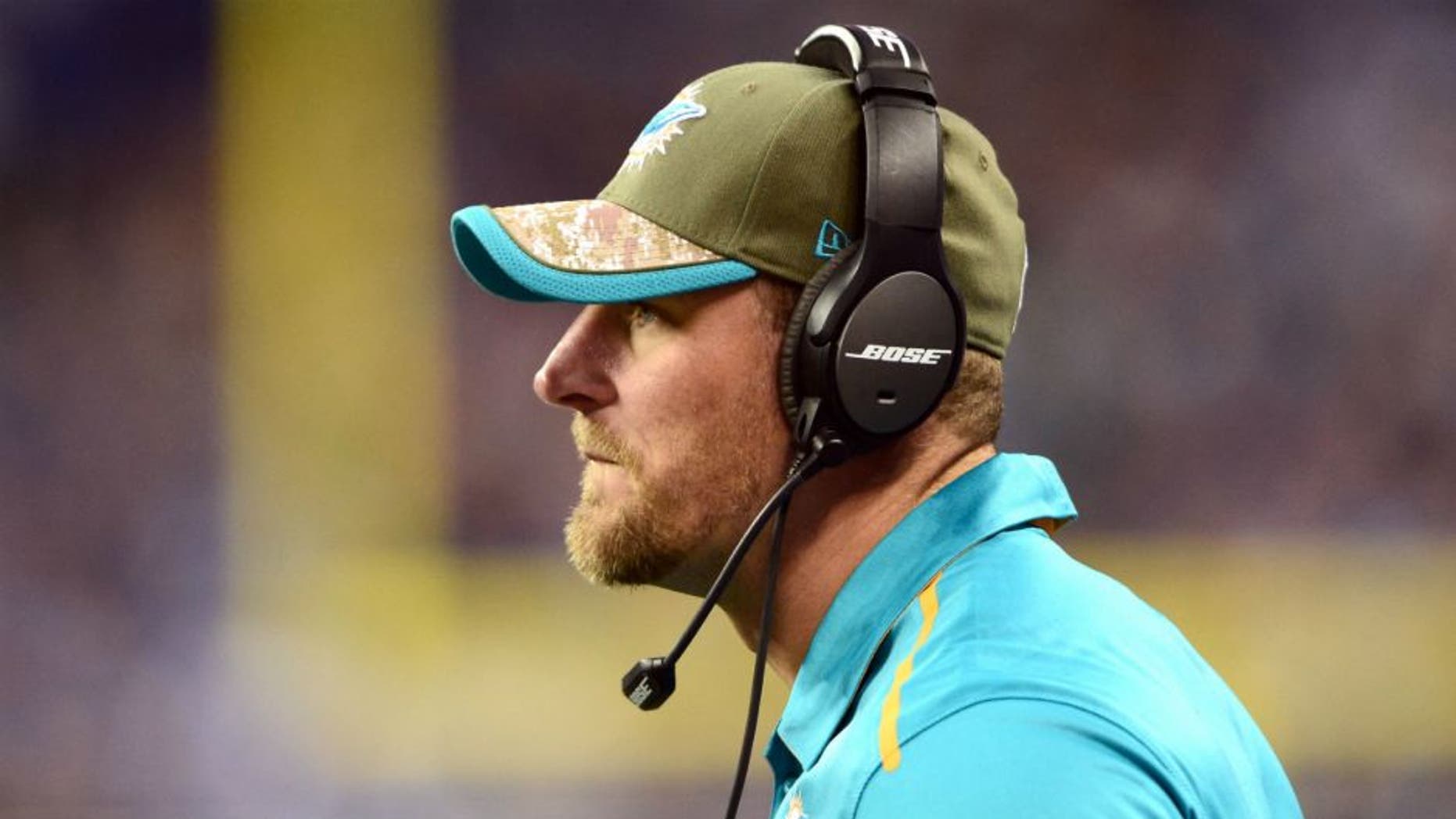 Dan Campbell continues to have a big impact on the Dolphins. Andrew Weber USA TODAY Sports
In his first month as a head coach in the NFL, Dan Campbell has received rave reviews from his players. From his Oklahoma drills to his black jersey reward system in practice, he's quickly changed the culture for the Dolphins.
Offensive tackle Jason Fox talked about his head coach on Thursday to share just how effective he is as a head coach.
"Dan's awesome," Fox said on the Joe Rose Show. "I like Philbin too but Dan is something and everybody loves playing for him. He gets everybody fired up. Every time he talks he gives guys goosebumps.
One thing that makes Campbell such a good leader in the locker room and on the sidelines is the fact that he played in the league himself.
"He's just an emotional leader," Fox said. "He's been a player. He's been through it. He understands it. He gets it from both sides, from a player and coaching perspective and he makes practices fun."
The Dolphins have clearly responded to Campbell in a big way and stand at 2-1 with him as the head coach. A blowout loss to the Patriots last week was his first blemish, but they'll look to make up for it against the Bills this week.