Dolphins, Evan Mathis discussions 'have not even begun'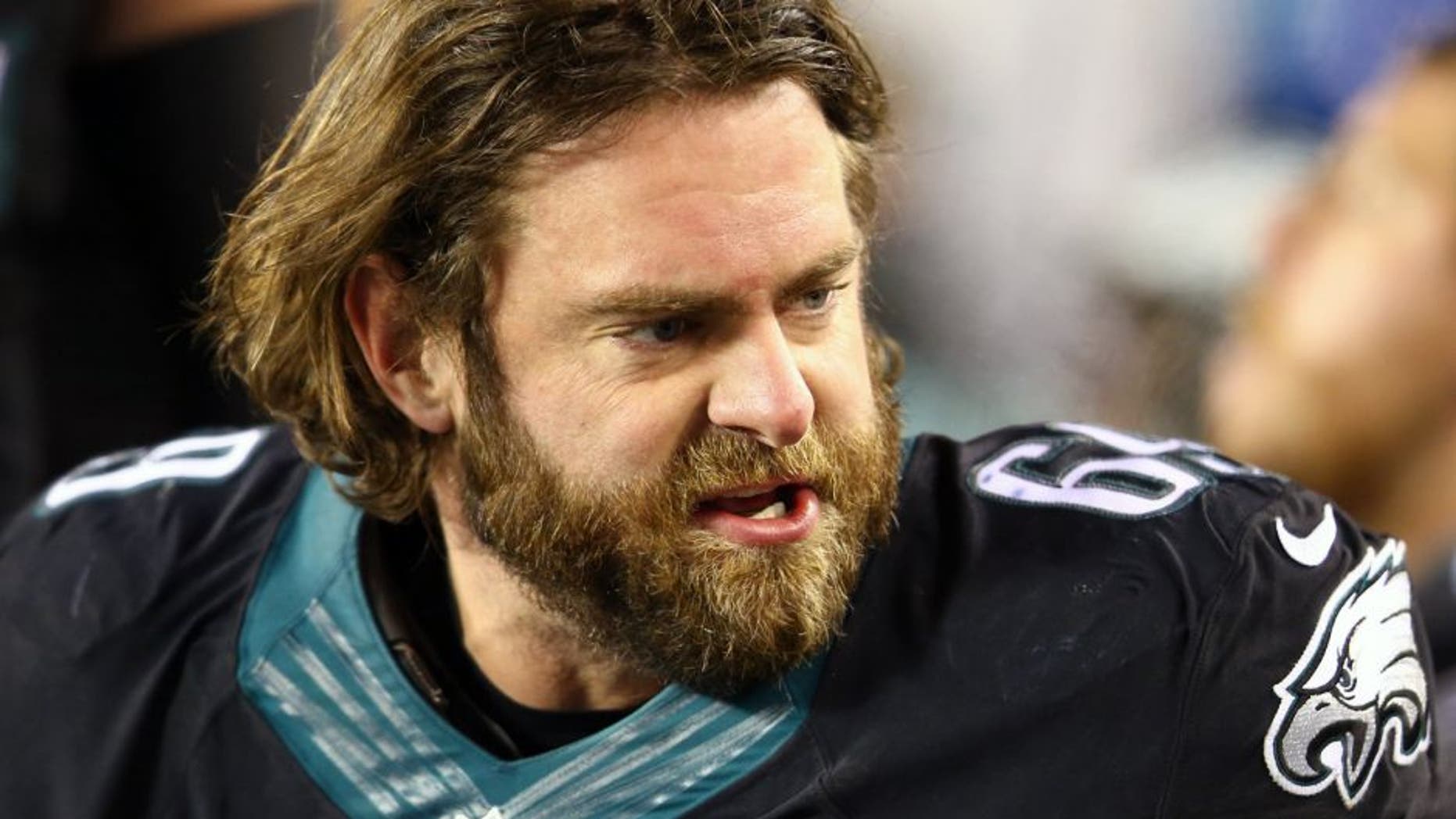 It's no secret that the Miami Dolphins have a glaring need at both offensive guard spots. As of right now, Dallas Thomas and Billy Turner are the front runners for each guard spot and have combined for nine starts between the two of them.
The most likely solution to the problem is free agent guard Evan Mathis, who was cut by the Philadelphia Eagles in June. The Dolphins have been discussed as Mathis' most likely landing spot, but as of right now, discussions haven't even begun.
That's not to say Mathis won't land in Miami at some point, but talks have yet to get started between the team and Mathis' agent.
According to Andrew Abramson of the Palm Beach Post, the Dolphins do have interest in Mathis, but he wants to get the most money possible as a 33-year-old free agent.
"What I know about Evan Mathis is, yeah, the Dolphins have interest," Abramson said. "Why wouldn't they have interest? This is a guy who's one of the better guards in the league.
"I think the thing with Mathis though is he wants to get as much money as possible," he continued. "And for him, a veteran like him who's 33 years old, he doesn't need to go out and sign with a team today."
Dolphins camp has already opened, so signing Mathis before training camp is no longer an option. Signing him sooner rather than later is still the goal, however, seeing as he hasn't played football in about six months.
(h/t Sports World News)