Dodgers considering bringing back Chase Utley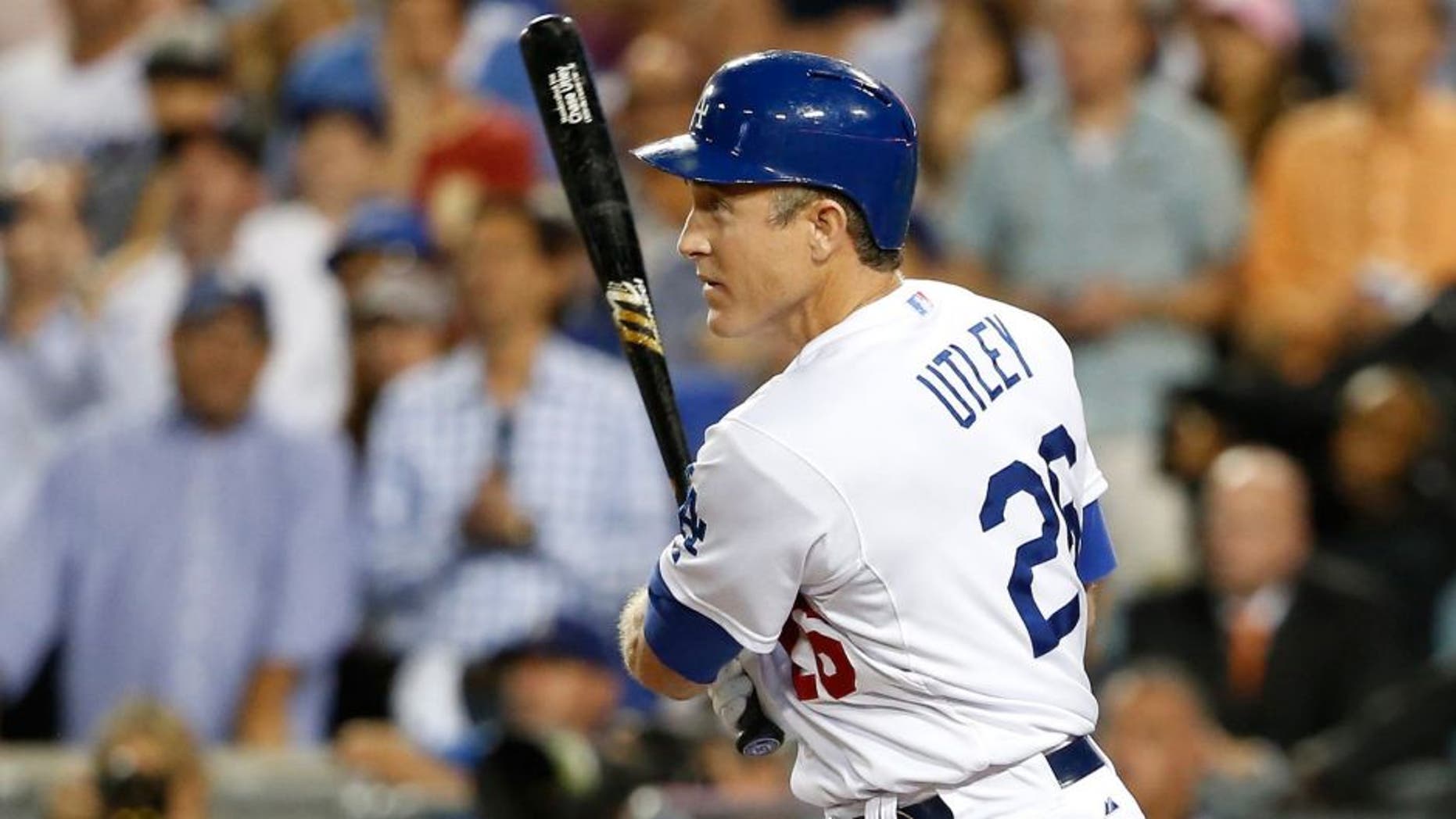 Chase Utley hit .202 with three home runs and nine RBI in 34 regular-season games with the Dodgers. Sean M. Haffey Getty Images
Chase Utley's career is on the decline and he will be 37 years old next season, but the Los Angeles Dodgers are still showing interest in bringing him back for the 2016 season.
General manager Farhan Zaidi says the front office is exploring the idea of re-signing Utley, who was acquired on waivers from the Philadelphia Phillies in August.
"We're evaluating a few different options at second base and the infield, and he's certainly a part of that conversation," Zaidi told the Los Angeles Times.
In 34 regular-season games with the Dodgers, the second baseman hit .202 with three home runs and nine RBI. He had his worst year at the plate by a longshot in 2015, compiling a .212 average with eight homers and 39 RBI in 107 games.
Nonetheless, the Dodgers brass still sees the potential value in keeping Utley on the roster.
"We were happy with his performance and what he brought to our clubhouse," Zaidi said.