Despite the loss, Dolphins accomplished something they hadn't all year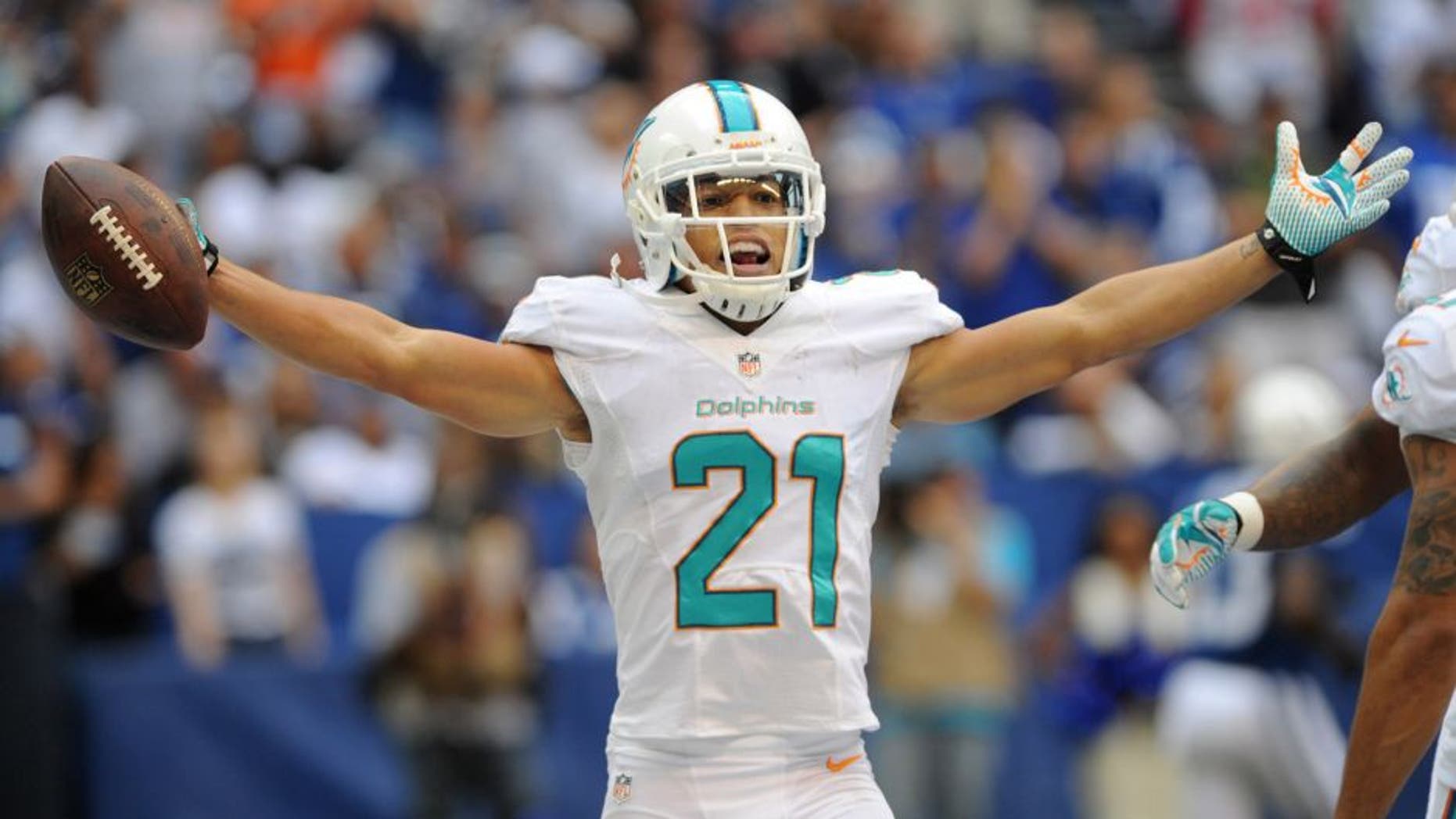 The Miami Dolphins' secondary hasn't played all that well this season, despite solid showings by Reshad Jones and Brent Grimes throughout the year. Numbers back up the struggles of Miami's pass defense, too. They've allowed the fourth-most passing touchdowns in the league and allow a 98.8 passer rating to opposing quarterbacks -- 25th in the NFL.
However, despite being less than stellar on the backend, the Dolphins' pass defense stepped up on Sunday in a way they haven't all season. For the first time in 2015, Miami didn't allow a touchdown pass, though it didn't help them get the win over the Indianapolis Colts.
In fact, there wasn't a single touchdown pass in the game -- only rushing touchdowns. Ryan Tannehill very easily could have had one himself, but he threw a pick in the end zone and had three straight incompletions at the five-yard line with less than a minute left.
As for the Colts, playing the Dolphins with a third-string quarterback wasn't ideal. Charlie Whitehurst took over for the injured Matt Hasselbeck, but wasn't exactly effective. He completed 9-of-14 passes for just 78 yards and was unable to take advantage of a porous secondary.