Defending national champion Duke, runner-up Wisconsin in 2K Classic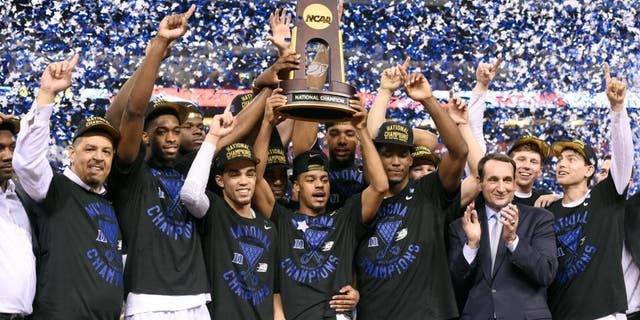 NEW YORK
Defending national champion Duke will meet VCU and national runner-up Wisconsin will face Georgetown in the semifinals of the 21st annual 2K Classic benefiting Wounded Warrior Project at Madison Square Garden.
The games, which could set up a possible rematch of the 2015 national championship game, will be Nov. 20 and 22, and all games will be televised by ESPN.
The semifinalists, which combined for a 119-29 record last season, will host two regional round games each. They will be joined by Bryant, Prairie View, Radford, and Siena. These teams will play two regional round games in addition to playing at Bryant in two subregional round doubleheaders on Nov. 20 and 21. Bryant will face Prairie View and Siena will play Radford in the semifinals.