Danica Patrick surprises fan, races Justin Bieber on 'The Ellen DeGeneres Show'
By , Josh Richter - Shake and Bake Crew
Published November 13, 2015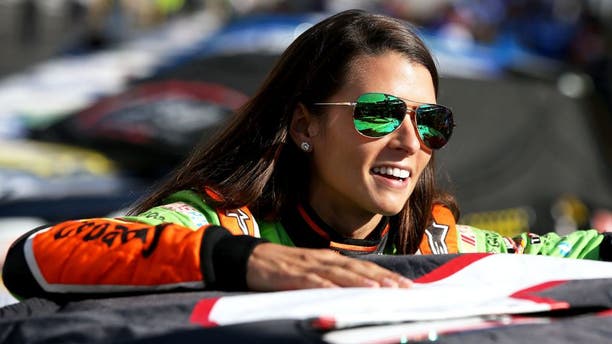 An 11-year-old race car driver received quite a surprise on "The Ellen DeGeneres Show."
Mackenzie Marsh -- who has been racing go-karts since she was just 4-1/2 years old -- got the chance to meet her role model . . . Stewart Haas Racing's Danica Patrick.
Even better? Marsh got the chance to race Patrick, DeGeneres and Justin Bieber in a five-lap shootout.
Check it out.
https://www.foxnews.com/sports/danica-patrick-surprises-fan-races-justin-bieber-on-the-ellen-degeneres-show