CUP: RPM – Better, But Room To Grow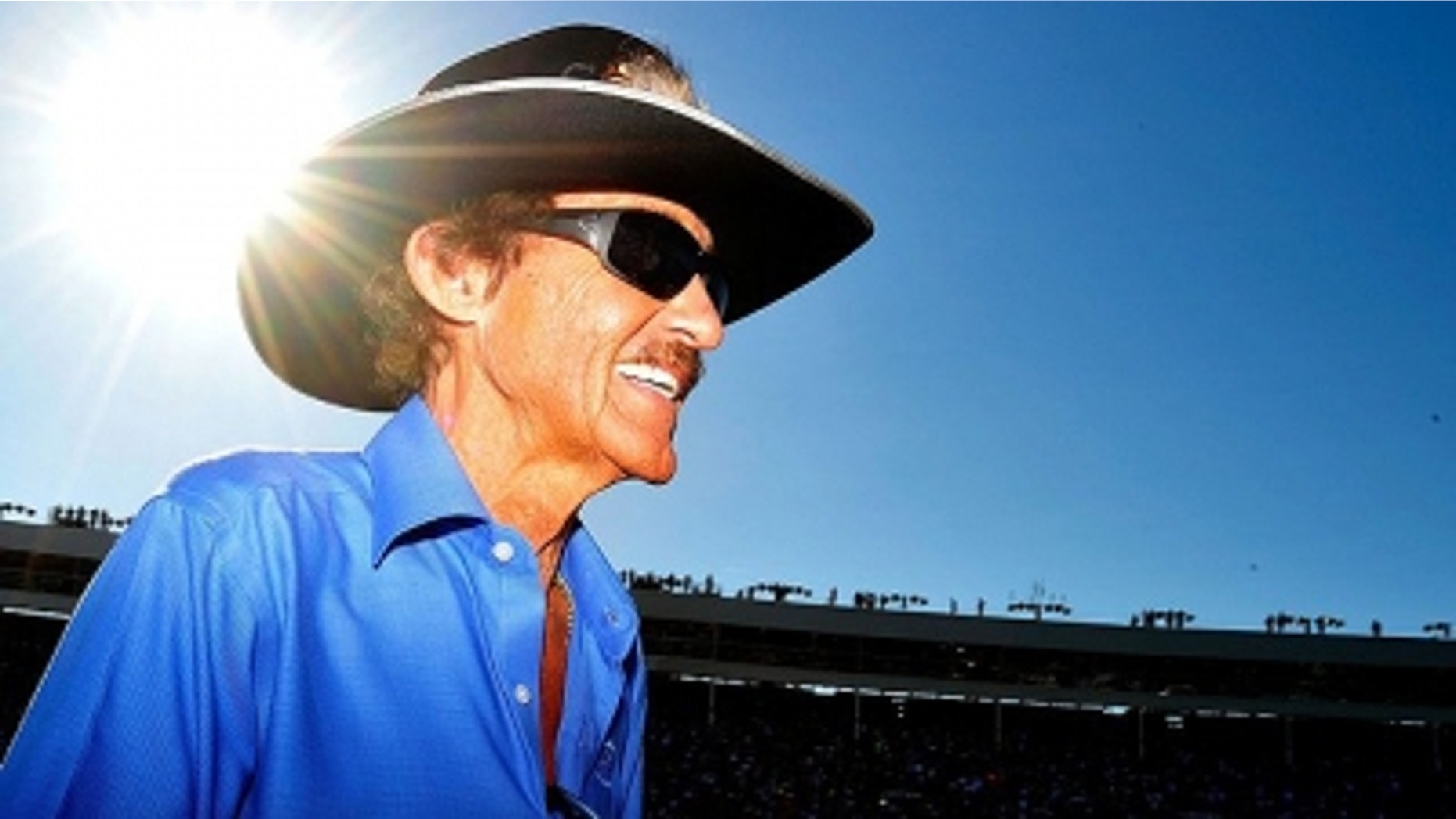 Richard Petty Motorsports put both of its drivers – Marcos Ambrose and Aric Almirola – in the top 20 in Sprint Cup points this season and, at year's end, seemed to be on an upward trend.
Ambrose finished 18th in points with a win at Watkins Glen and a pair of poles. Almirola was 20th in the standings and had a pole win.
Most significantly for Almirola, he ran noticeably better in the closing weeks of the season, even as rumors swirled that he wouldn't be part of RPM in 2013. He had two top-10 runs in the final four races, and his 20th-place finish in points marked his best points position of the second half of the season.
RPM made team changes in the season's second half, putting crew chief Drew Blickensderfer in charge of Ambrose's team and moving Todd Parrott to Almirola's.
"We've seen improvement with the movements that we've made," co-owner Richard Petty said. "Maybe some of the finishes aren't there, but the running has been better and the shop has been a lot better, so I think we'll pretty well stay with the setup we've got now.
"That's the reason we were wanting to make some changes here at the end of the year. We felt if we made changes this year and kind of get them working together to begin with, then you find out whether it's going to work or not, so these guys have all been together for three or four races, so you find out, 'Yes they can or no they can't.' That was one reason why it's been kind of screwed up the last six months. We were basically looking toward '13."
Ambrose started the season with 10 straight double-digit finishes, but the August Watkins Glen win and a pair of follow-up fifth-place runs at Michigan and Bristol lifted him to 16th in the Cup point standings.
"We thought (in the preseason) we were a team good enough to be in the top 15, so we're a little off where we want to be," Ambrose said. "We've had a lot of change the last month and a half or so, which has been a challenge for us as far as results and performance, but we've been a good team.
"We're a mid-field team and better. We have room to improve. We have the capability to make the Chase in 2013.
"We just have to eliminate mistakes and maintain our level of performance," Ambrose said. "We've had good speed at times and good runs. We just have to keep that over the course of a year, not just a few races."
RPM will continue its affiliations with Ford and Roush Fenway Racing next season.
"We've got all the ingredients. We need to be a contender," Ambrose said. "We're not a juggernaut team. We're not a Hendrick. We're not making our own stuff.
"But we have a great association with Ford Racing and Roush Yates Engines. That helps us be a team that has the ingredients to compete. We rely on our partners, and we have great partners. There's no reason we can't go out there and be a contender week in and week out."
Almirola will roll into 2013 looking for his first Sprint Cup win (his best finish is a fourth), and Ambrose will be shooting for his first oval-track win.
"As everybody knows, he's (Ambrose) super-good on road courses, but there are just a couple of them and it's hard to just say, 'OK, he's going to win those races and that's it,'" Petty said. "But I think we've got him a little bit more stable now, also, that he's decided he wants to run at least another year over here. His big ambition is to win an oval-track race, so that coupled together is one reason why he's going to be able to do that. One week he's really good at it, and the next week, I don't know, but I think he's getting more stable with it and, again, it's sort of a passion with him now."
Mike Hembree is NASCAR Editor for SPEED.com and has been covering motorsports for 30 years. He is a six-time winner of the National Motorsports Press Association Writer of the Year Award.