CUP: Kenseth Staying On Course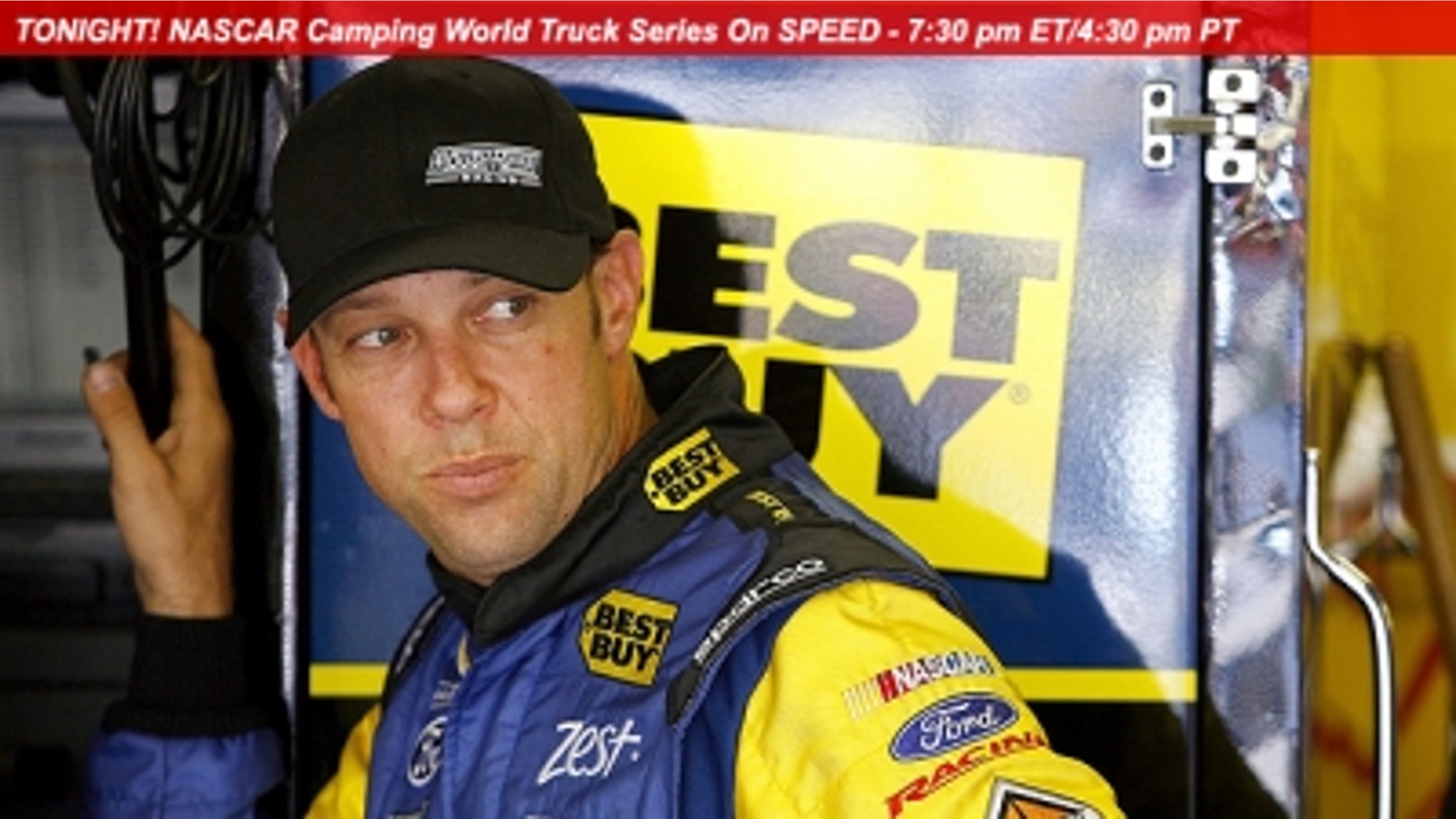 Roush Fenway Racing announced June 26 that Matt Kenseth, one of its bedrock drivers, would not return to the team in 2013.
The news rocked the sport, and immediately three questions arose: 1. Where was Kenseth going? (Joe Gibbs Racing, it appears). 2. Which driver would replace him? (Ricky Stenhouse Jr.).
And, perhaps most importantly, 3. Could Kenseth, the point leader, stay on course and win his second Sprint Cup championship?
Drivers and teams working in lame-duck situations are living in awkward circumstances, to say the least. There is the possibility that relationships built over a long stretch of years can be strained, and, within the context of working toward the next season (and, in NASCAR, teams are forever working toward next season), there are planning and technical details that the team would rather not share with its departing member.
So, it's not the finest of working conditions.
To that end, however, Kenseth and Co. appear to be doing just fine, thank you.
Kenseth finished seventh at Kentucky four days after the announcement, took third at Daytona the next week and was 13th at Loudon last week (on a day in which Ford teams dramatically underachieved).
Kenseth's point lead was 11 before the announcement. Now it's 16.
If the Chase started today, Kenseth would be in the middle of the Chase pack and in excellent position to repeat the championship he scored with Roush in 2003.
Kenseth said the days since the announcement have been calmer than the weeks that preceded it.
"I think the stress for me was probably the month-and-a-half before that trying to work through all of that and what was going to happen or not happen," Kenseth said. "I don't think it's a distraction unless you let it become one. I think it's business as usual. It doesn't change anything for this season or what our goals are or how we prepare or how hard we work toward the goal of trying to win races and win a championship.
"It doesn't really change anything in my mind. We've been there a long time. We made a commitment to race through 2012, and it doesn't really change anything, except for what we're doing in 2013 and beyond."
Kenseth said the No. 17 team's strategy remains the same – race hard, avoid mistakes, collect points.
"I think if you can keep a decent lead and you get down to a race or two to go and maybe you'd take a risk as far as strategy or fuel mileage to collect a win, but, really, we show up every week with the idea of trying to win, go race as hard as we can, prepare the fastest cars we can and go out and race them on Sundays and hope to get a win," he said. "If you can't get that, get the best finish you can and just keep going and take it one week at a time."
Mike Hembree is NASCAR Editor for SPEED.com and has been covering motorsports for 30 years. He is a six-time winner of the National Motorsports Press Association Writer of the Year Award.