Chiefs' nose tackle Dontari Poe has a high ankle sprain
By ,
Published October 14, 2015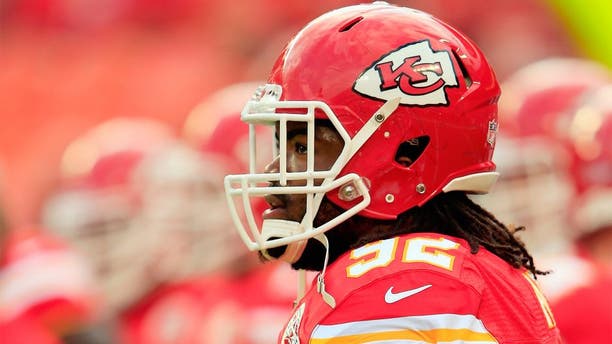 The Chiefs might have a 346-pound hole to fill at the center of their defense. Jamie Squire Getty Images
Adrian Peterson might find a few extra holes to run through if Dontari Poe can't go.
The Chiefs need their star nose tackle to gobble two linemen up against the Vikings. But he suffered a high-ankle sprain -- football's dreaded leg injury -- and might be limited on Sunday.
Then again, he might not be. Poe rebounded in impressive time from a herniated disc this summer. And last weekend, he received his highest snap total in 2015.
That's the kind of volume production K.C. needs to get off the losing path this weekend.
MORE NEWS: Want stories delivered to you? Sign up for our NFL newsletters.
https://www.foxnews.com/sports/chiefs-nose-tackle-dontari-poe-has-a-high-ankle-sprain