Chargers offense geared for Tomlinson-level balance in 2015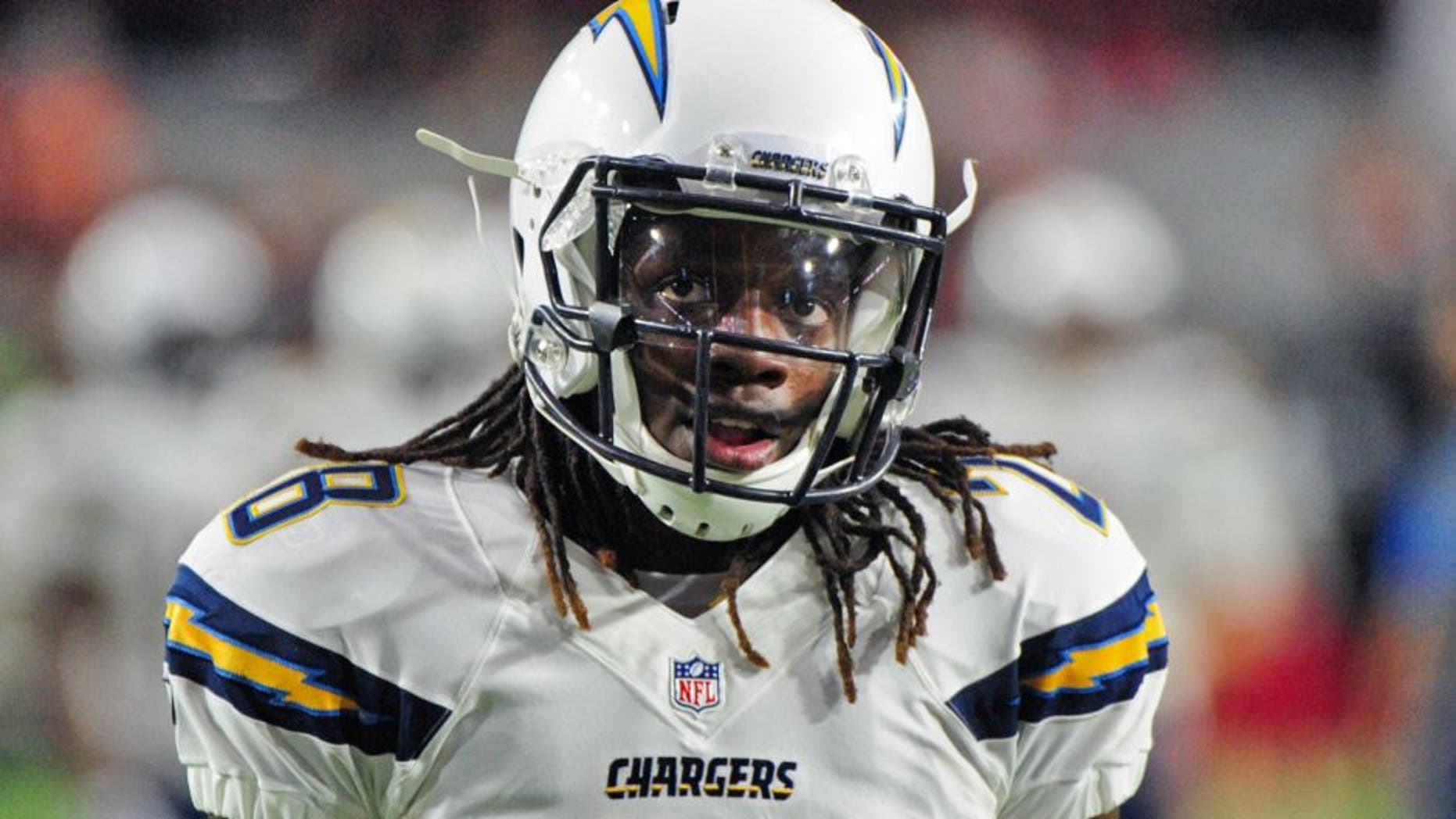 Philip Rivers years for on offense like the ones he led in the early days of his career.
Back then, a LaDainian Tomlinson handoff was just as viable as a pass attempt. The veteran quarterback wants that element back again.
"(That's) not to say there hasn't been games where we've thrown it 40-something times, played at a high level and won," Rivers told ESPN's Eric D. Williams. "When we are really close to 50-50 (run-pass ratio), that's when we execute at the highest level."
Rivers' wish figures to be granted this year. To seek more offensive balance, the Bolts upgraded his offensive line with Orlando Franklin and Joe Barksdale.
Then, they drafted a workhorse ballcarrier to run behind it. Rookie Melvin Gordon isn't Tomlinson-level, but he can shoulder some of Rivers' load in year one.
"I do think that the addition of (Gordon) and the guys up front is going to give us the best chance to be very balanced run to pass," Rivers said. "That's when we've been the most efficient."
Rivers knows the old way won't work. He's thrown the fifth-most passes in the league since 2010, and he's not getting any younger.
A heavy dose of Gordon and a run-first offense might not just help the Chargers win. It could extend the career of their franchise passer.
(h/t ESPN)