Chargers can't afford to lose Jahleel Addae for long
By ,
Published September 28, 2015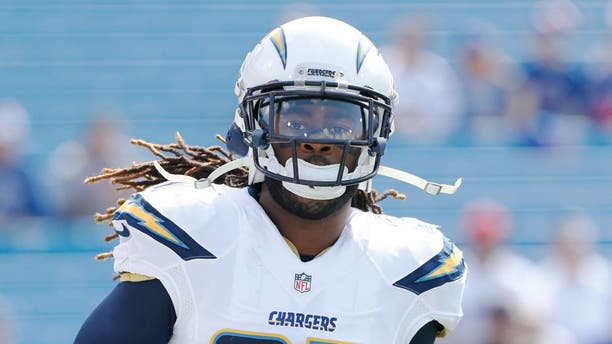 Safety Jahleel Addae is still hobbled from a leg injury suffered against the Lions, according to The Mighty 1090's Marty Caswell. It could impact his availability for Sunday's game in Cincinnati.
The Chargers secondary kept Calvin Johnson in check in their 2015 opener. On deck in Week 2 is another superstar in A.J. Green; another lockdown performance gets tougher without Addae.
Reserve safety Jimmy Wilson will see additional snaps next to Eric Weddle if Addae can't go. So will special teams ace Darrell Stuckey -- which could limit him on punt and kick return coverage.
San Diego only kept those four safeties on the 53-man roster. Addae's return is paramount to the defense's continued success.
https://www.foxnews.com/sports/chargers-cant-afford-to-lose-jahleel-addae-for-long