Cardinals bring in running back Chris Johnson on 1-year contract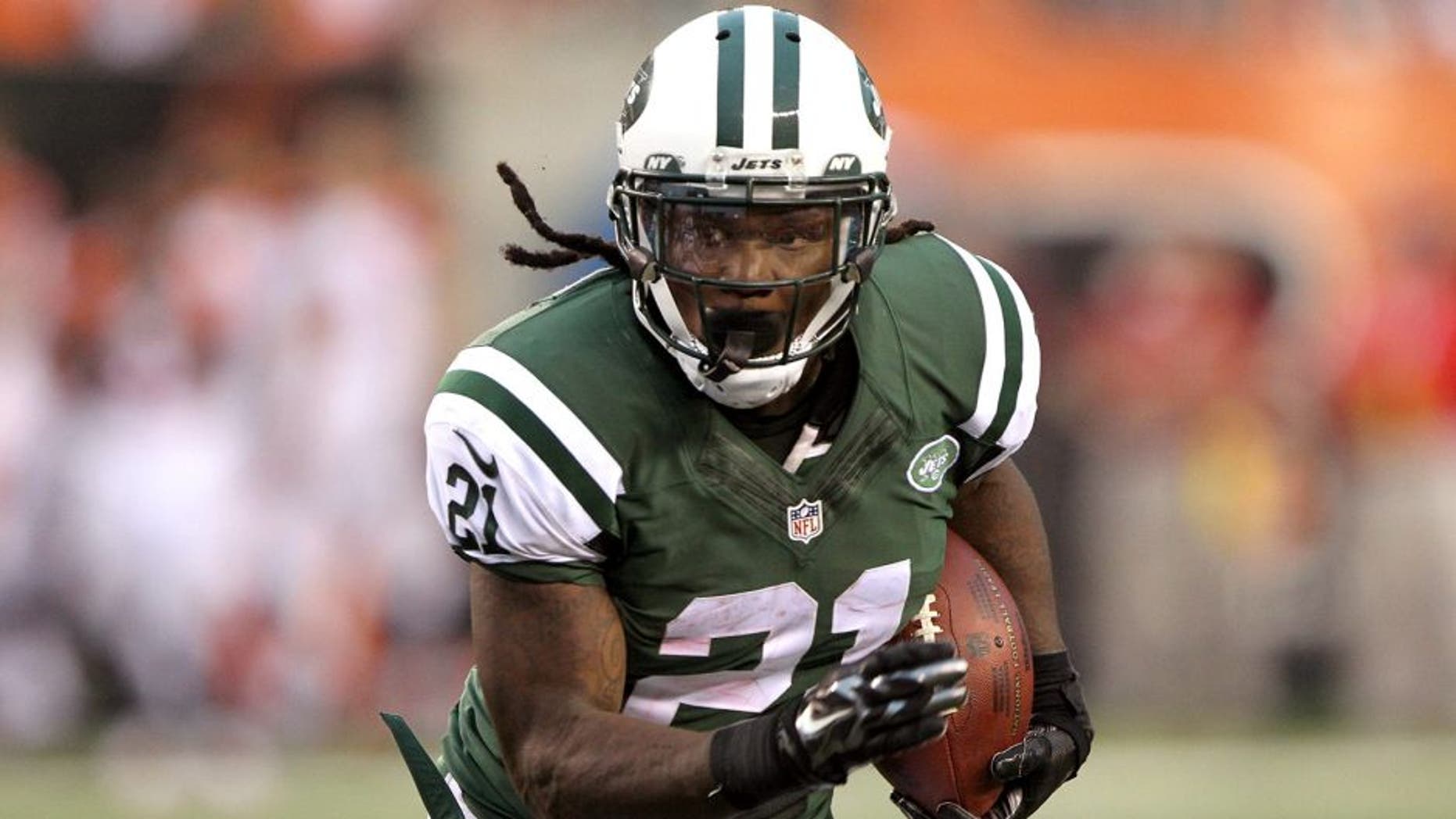 Former all-pro running back Chris Johnson has agreed to a one-year contract with the Arizona Cardinals.
Johnson, an eight-year pro, joins a running back group that includes returning starter Andre Ellington, who battled injuries much of last season, and rookie David Johnson, a third-round draft pick who the team has high hopes for but has been injured for much of fall camp.
Chris Johnson (5-feet-11, 203 pounds) was named the NFL Offensive Player of the Year in 2009, when he rushed for 2,006 yards for the Tennessee Titans. He played six seasons with Tennessee -- gaining more than 1,000 yards each year -- before playing last season with the New York Jets.
He ran for 663 yards on 155 carries for the Jets and ranks fifth among active players in career rushing yards with 8,628.