Cam Newton's brother, 2017 prospect, throws at Auburn camp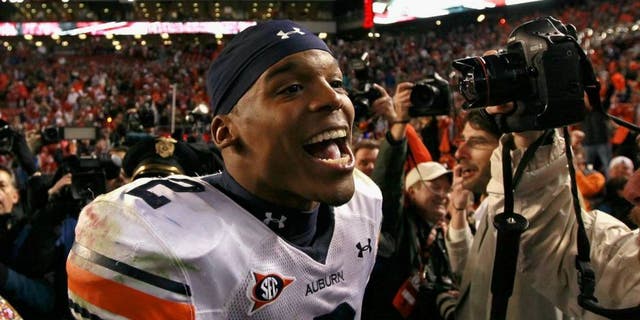 The Auburn Tigers recently had a familiar name on campus as Caylin Newton, the younger brother of Cam, showed up on The Plains to participate in a football camp.
Caylin is a 2017 prospect out of Atlanta and is currently unranked by 247Sports.
It seems likely that if Newton can display promise on the football field during his last two seasons in high school, his brother's former team and coach will be able to find a roster spot for him. After all, his brother did deliver them both an undefeated national title season just five seasons ago.