Cam Newton takes down third Offensive Player of the Week honor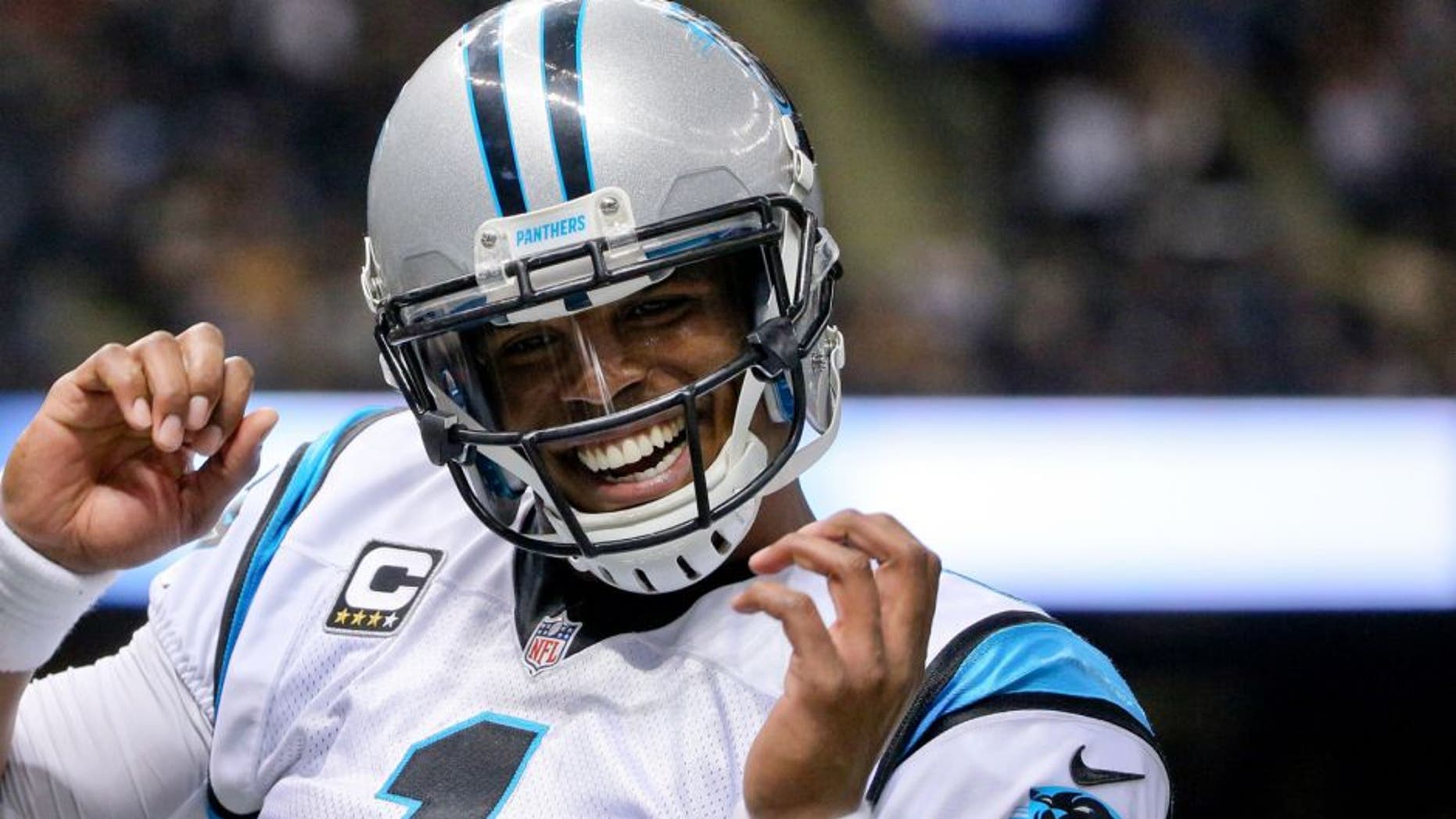 Much to the surprise of, well, very few people, Cam Newton is once again being honored for another stellar week of football.
As the team's official Twitter points out, Newton has been named the NFC Offensive Player of the Week for the third time in 2015.
Hey, when you throw for 331 yards and five touchdowns to grab a 41-38 victory, you're more than deserving of the honor.