Calvin Johnson returns to practice field for Lions, status still unclear
By ,
Published September 19, 2015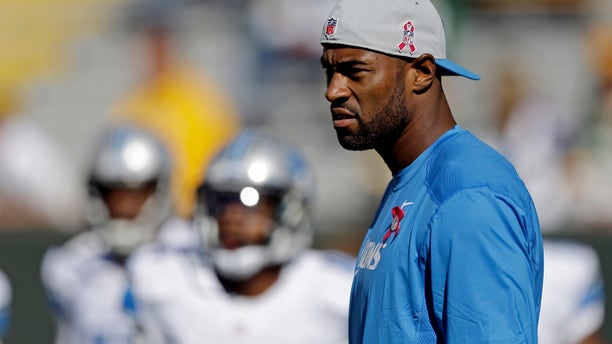 Calvin Johnson was back on the practice field for the Detroit Lions on Thursday, although it's still not clear how likely he is to play this weekend at Cleveland.
Johnson was inactive in a loss at Green Bay last weekend because of an injured right knee. He didn't practice Wednesday, but he was on the field Thursday during the portion of practice open to reporters.
Johnson didn't participate in every drill, but he did do some footwork and pass-catching exercises with other receivers.
Detroit lost 22-9 to the Packers without Johnson. The star receiver has 21 catches for 312 yards and four touchdowns on the season.
https://www.foxnews.com/sports/calvin-johnson-returns-to-practice-field-for-lions-status-still-unclear